Skip to Content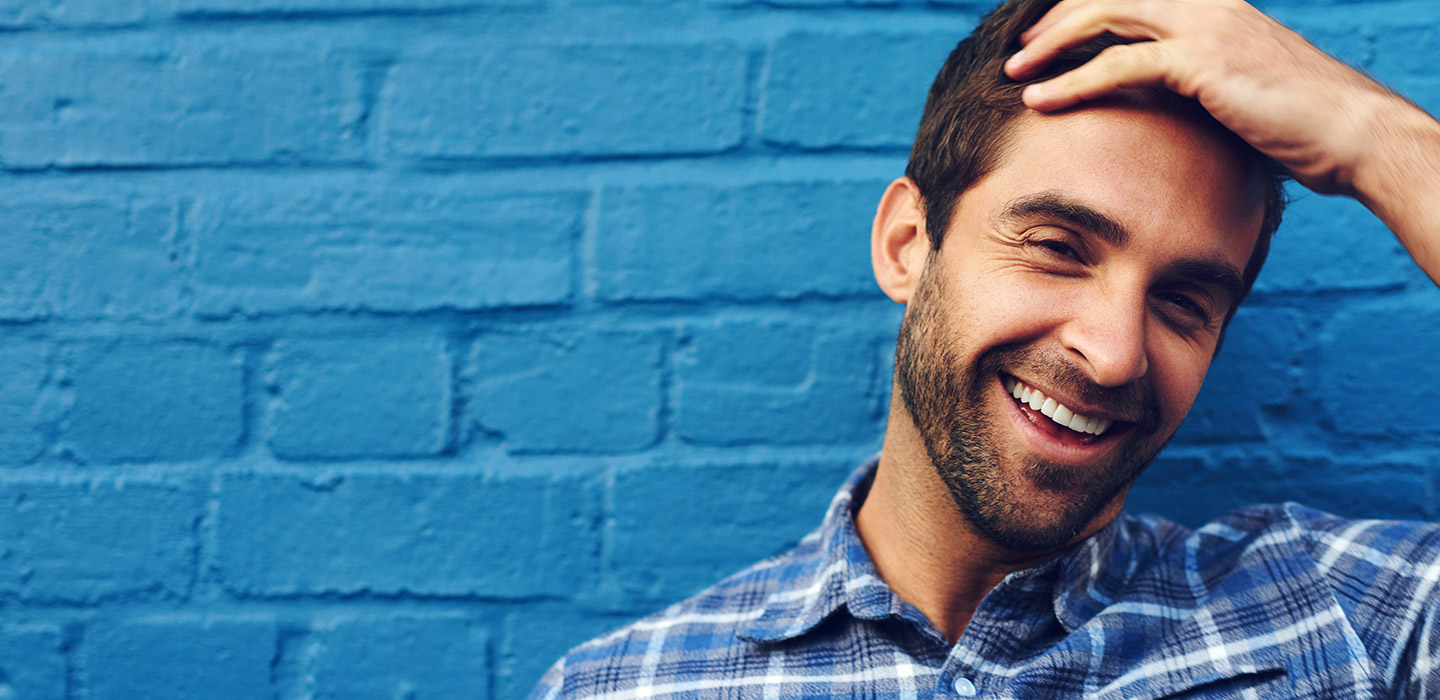 Dental Park: Dental Office in McAllen, TX
See What Our Patients Are Saying
What a refreshing experience! Almost fell asleep at how painless the whole procedure was -which included multiple fillings. Highly recommend and with definitely visit again! The whole process since registration was quick and easy. The staff there truly define what an extraordinary experience should be! Thank you all!
Amazing staff! Dr was very nice and welcoming along with all the staff. Never have I ever had a dentist give me a blanket to be warm! Dr explained EVERYTHING he was going to do and with complete details. Thank you, Dental Park! My experience was amazing!!!
This is the first time in 8 years that I came back to a dentist office. Why? because I had a really bad experience before now I can say that this doctor is the best; no pain, great work, nice staff, and absolutely the best experience. I am coming back and this will be my dentist forever. Thank you very much and God bless all of you.
Great dentist, answers all questions. Friendly staff. Very clean. Highly recommend Dental Park for all your dental needs. Will definitely be coming back for my next checkup.
Awesome place to get work done, great customer service, and fast service! I highly recommend this dentist!
Very professional Dr's, the staff is amazing and very helpful. I highly recommend this place. I'm definitely coming back!
The staff in this office is great. Everyone is kind and helpful. I received a great attitude from everyone. The wait was maybe 15 minutes as a walk in. Dr. Park is excellent! I went in for a cleaning. Very pleased with my visit.
The Dentist and staff were awesome. They took the time to explain my options and process. I would recommend them to anyone.
Amazing Dentist and facility! Super clean, friendly environment, my son loves it here! A+/5 star!
The staff at Dental Park are very friendly and upbeat. The whole office is full of smiles! :) Dr. Park was very friendly, thorough and took his time with me. I was extremely impressed by my experience here!
Dental Park was awesome. Everyone was very nice and relatable. Dr. Park was very informative and took the time to talk to me and reassure me during the process. Definitely recommend.
Best dental office in the valley! Staff is super friendly and helpful. They also play really good music! I highly recommend this place! 10/10!!!!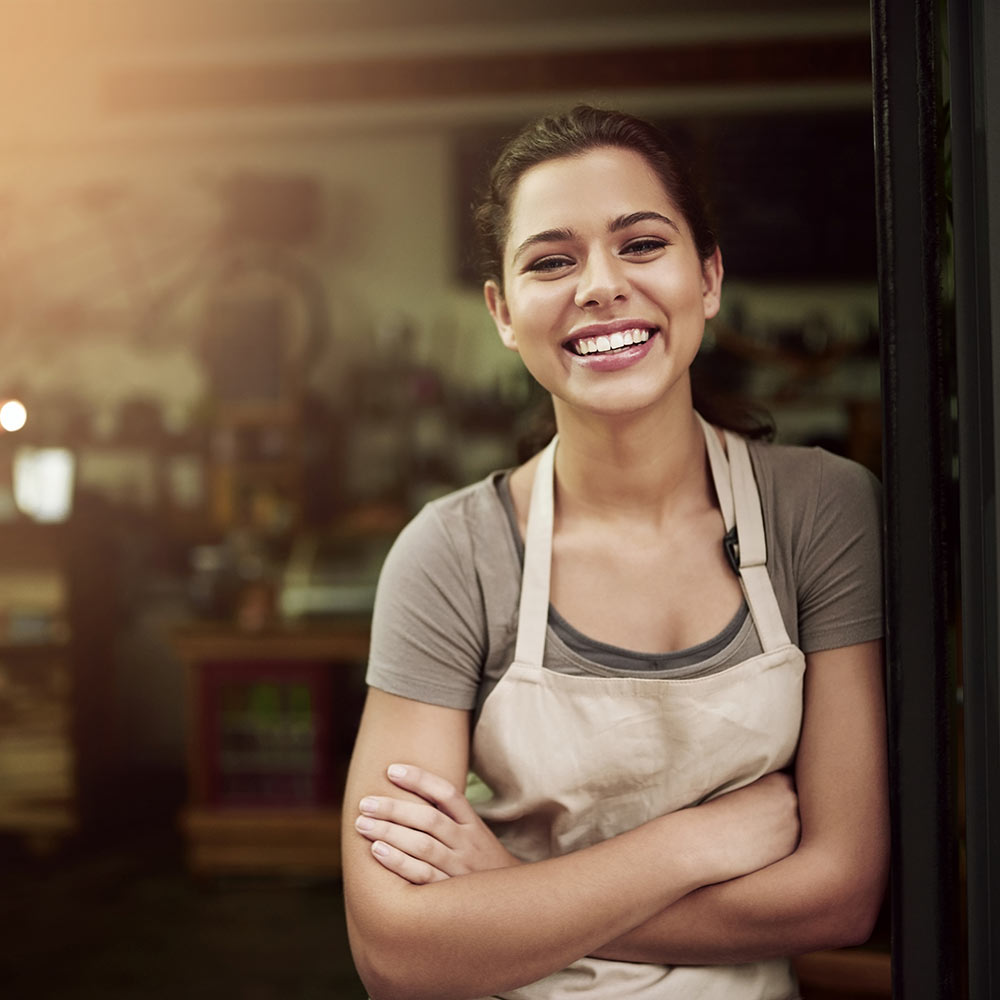 Visit Us for Your Bi-Annual Cleaning
Don't neglect your bi-annual cleaning. One of the keys to preventing cavities is ensuring you visit us every six months. During your appointment we'll clean your teeth and address any cavities we might find. The best way to avoid a painful root canal is to be proactive and visit our dental office today.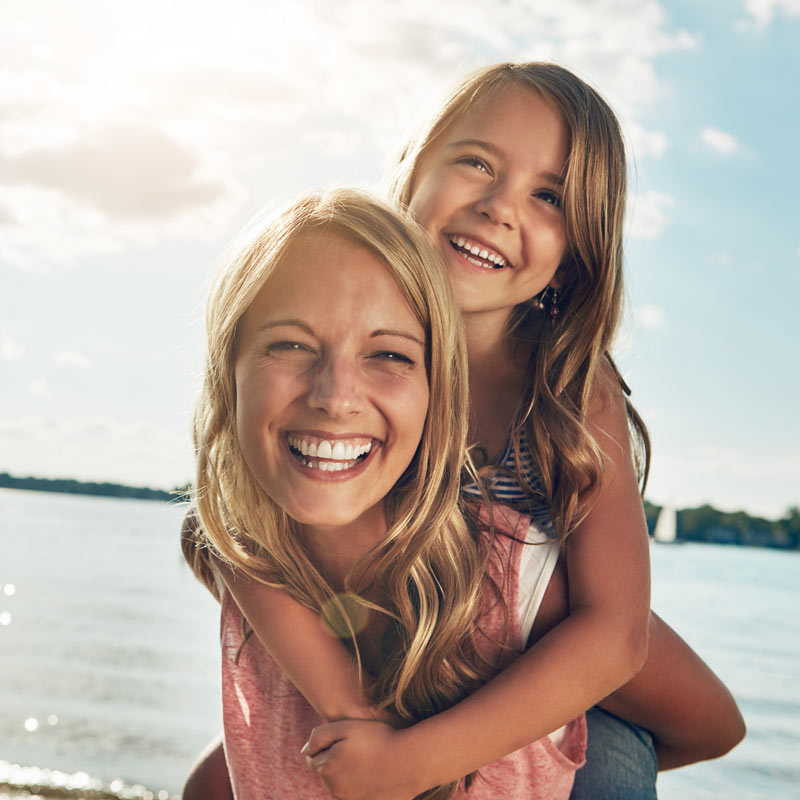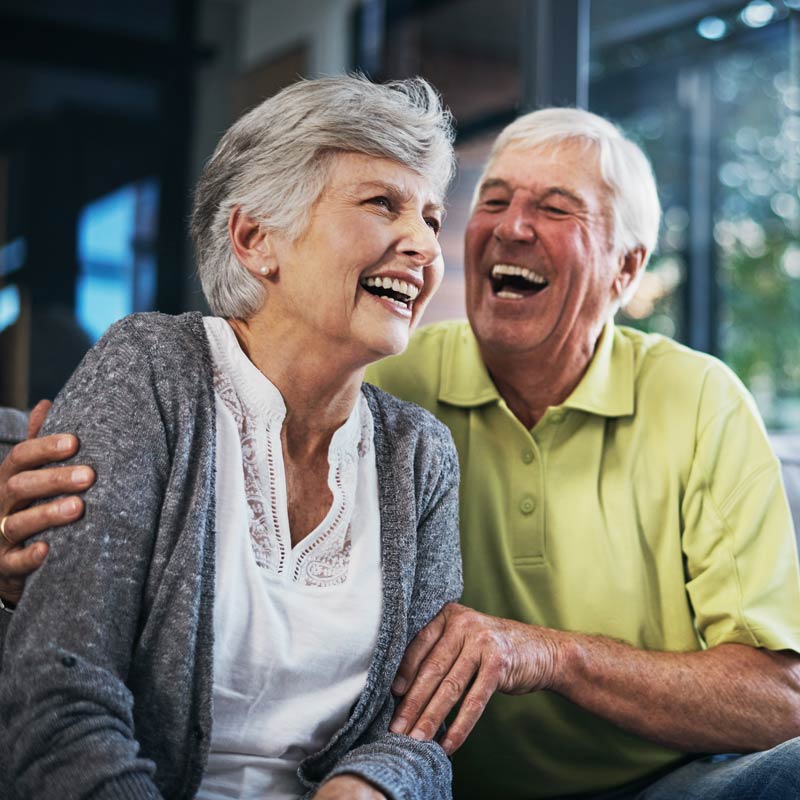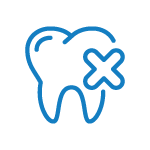 Extractions
Dental Park offers extractions to patients who need wisdom teeth removed. We pride ourselves on creating a quick and easy process for our patients.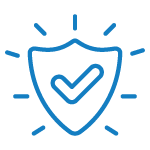 Root Canals
Root canals not only save your teeth, but they also relieve extreme pain. Dental Park cleans out your teeth and makes them just like new again.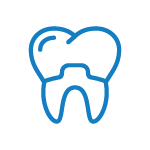 Crowns & Bridges
Crowns and bridges are great ways to cover up and hide the gaps between missing teeth. They will also restore normal biting function, allowing you to eat and enjoy more foods.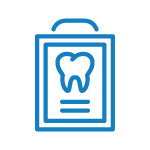 Partials & Dentures
Whether you need an entirely new set of teeth or partial dentures, Dental Park can deliver. Our experts are fully capable of giving you the teeth you deserve.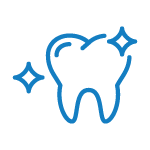 Cosmetic Dentistry
From cosmetic veneers to professional teeth whitening services, Park Dental offers a full complement of cosmetic dentistry services.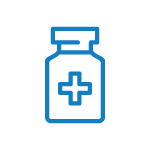 Oral Sedation
We understand some of our patients feel acute anxiety about visiting the dentist. Park Dental is proud to offer oral sedation for those patients.
Schedule an Appointment with Dental Park Today!
Contact Us Today
Dental Park prides our selves on our quick and courteous service. Now's the time to reach out to a member of our staff to schedule an appointment. We'll help you maintain outstanding oral health.