Skip to Content
Dental Fillings in McAllen, TX
Dental fillings are restorative solutions to treat cavities and tooth decay. Not only do they stop tooth decay, but they also prevent the spread of bacteria within your mouth. As a result, they improve chewing ability and increase tooth longevity. When you have a cavity, there is a hole in your tooth through which bacteria can pass into your tooth root & gums. A filling will seal that hole and help keep your teeth healthy and strong.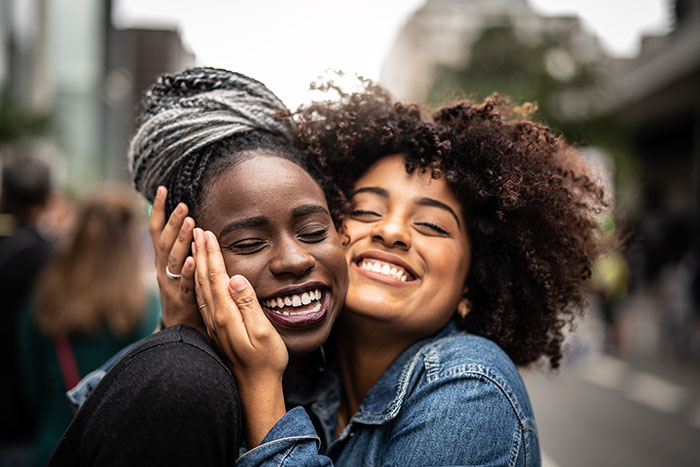 Determining Whether You Need a Tooth Filling
During a routine dental exam at Dental Park, our dentists will thoroughly evaluate your teeth and oral health. In the process, we may notice cavities that must be filled. If so, we will alert you immediately and schedule a follow-up appointment. But you may recognize causes for concern between biannual checkups. Cavities often result in a toothache. If you feel discomfort or sensitivity to hot or cold foods, you may have a cavity that needs to be filled. In some circumstances, you may also notice visual signs of tooth decay. If you can see pits in your tooth or black or brown stains, schedule a dental exam with us right away. Early action to address tooth decay is critical.
Understanding the Tooth Filling Process
The tooth filling process is commonplace. Our dentists can complete it quickly, efficiently, and painlessly. We will begin by administering a local anesthetic to numb the area surrounding your affected tooth. Next, we use state-of-the-art equipment to remove the decayed part of your tooth in preparation for a filling. If the decay is deep enough to affect your tooth root, we will put a composite liner over the nerve to protect it during treatment. Finally, we will place a filling in your tooth and polish it for a pristine, healthy appearance.
The Benefits of Dental Fillings
Dental fillings are necessary to prevent further tooth decay and alleviate any associated pain or discomfort. Furthermore, they improve oral health and protect against potential bacterial infections. But these are not the only benefits of dental fillings. Others include:
Natural appearance
Strength to withstand intense chewing
They are not sensitive to moisture
They are bonded directly to your teeth
Stain and abrasion resistance
What to Expect from Your Dental Fillings
The filling process is minimally-invasive, so you should never experience significant pain or discomfort as a result. Furthermore, it is quick and requires little to no recovery time. After filling the cavities in your teeth, you can expect exceptional results for a decade or more. With proper oral healthcare, your dental fillings may last for up to 20 years.
We Use Various Types of Cavity Fillings
Fillings come in a variety of different forms and materials. We will consult with you before your appointment to determine which style is best for your circumstances. Among the types of cavity fillings we offer are:
Amalgam – This is one of the most commonly used filling materials. Amalgam fillings are inexpensive and durable.
Ceramic – Typically comprising porcelain, a ceramic filling is tooth-colored and does not stain easily. These typically last at least 10-15 years.
Composite – Otherwise known as filled resins, composite fillings are customized to match the color of your teeth.
Metal – The most common types of metal fillings are gold and silver. They look beautiful and last for years.
Why You Should Choose Dental Park
Dental Park is the area's leading expert when it comes to dental fillings. We have been serving children and adults in the region for years, and our staff is committed to delivering a healthy, pain-free experience. We will explain why you need tooth fillings and clearly outline the process so that you know what to expect before sitting in your chair. The result will be a healthier smile. But our commitment to a stress-free experience does not end there. We will also file insurance claims on your behalf to save you time and hassle.
We Can Restore Your Teeth Following Decay
Tooth decay is a problem that countless people face every day. But the professionals at Dental Park in McAllen, TX can address this issue with dental fillings. We are the area's premier family dentistry, and our team is committed to delivering exceptional care to every patient that visits our state-of-the-art clinic. Our dentists treat patients of all ages, from children to the elderly. If you have tooth decay and need a solution to protect your smile or oral health, call our friendly team today to learn more about dental fillings.
Contact Dental Park in McAllen, TX Today
Maintaining a healthy smile is critical to your overall health. If you experience tooth decay, you should visit Dental Park so that our staff can treat it with high-quality tooth fillings. Our dental clinic in McAllen, TX serves patients from throughout the region. Contact us today to schedule your appointment.
Need to Book Your McAllen Dentist Appointment?