Skip to Content
Tooth Extractions Treatment in McAllen, TX
Tooth Extractions by Experts Team
If you have a tooth with severe damage, it may need to be extracted. The expert team at Dental Park performs tooth extractions for patients in McAllen, TX. Our professionals have decades' worth of combined experience and will ensure your safety and health when you visit our clinic. We use state-of-the-art equipment and remain up to date with the latest dental techniques to provide you with the best dentistry services possible. We know tooth extractions can be intimidating and unpleasant, but we will make sure you are comfortable, and understand what to expect during the process. If you suspect you may need tooth removal services, call us today to learn how we can assist.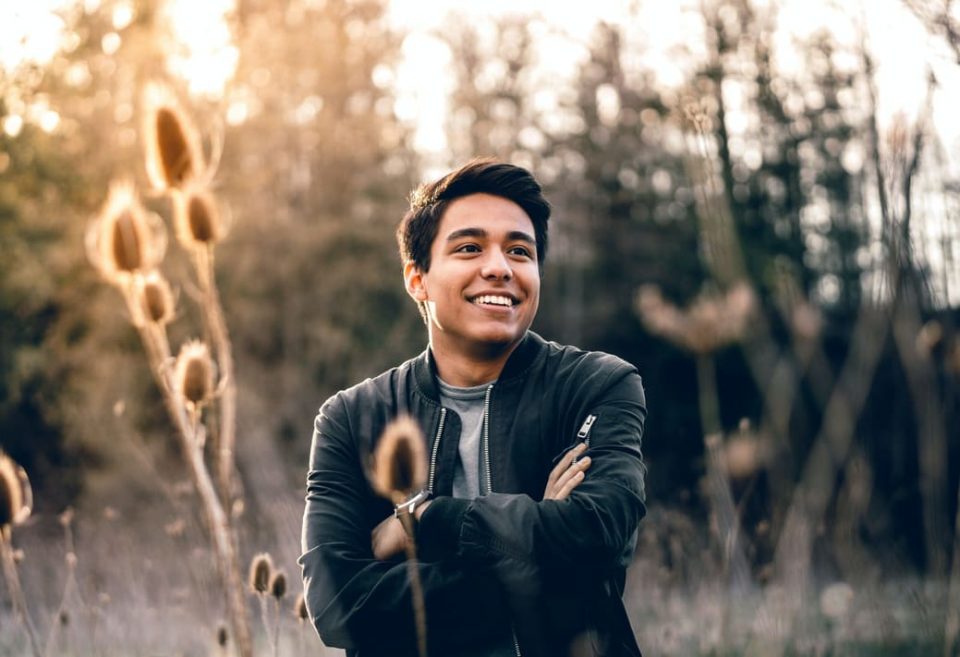 What Is Tooth Extraction?
Tooth extraction is the complete removal of one's tooth from its socket in the jawbone. We recommend removing teeth that are severely damaged or decayed, but it can still be a nerve-wracking process. During a routine dental exam, our dentists will assess your condition and alert you about any concerns. Ideally, we will be able to save the tooth, but we will discuss tooth extraction options if we deem them necessary.
Reasons Why You May Need Tooth Removal
No one wants to undergo the tooth removal process, but it is sometimes the best option for your health or appearance. Tooth extraction is generally not recommended for children but may be necessary after the eruption of permanent teeth. Though permanent teeth are meant to last a lifetime, we suggest tooth extraction services under the following circumstances:
Severe tooth decay
Trauma or injury
Overcrowding
Infection or risk of infection
Broken tooth
Fractured root
Impaction
Periodontal disease
Cosmetic reasons
Some orthodontic treatments
Understanding the Tooth Extraction Process
We perform two types of tooth extraction procedures at Dental Park in McAllen, TX. Before either, we will complete a thorough oral examination to confirm it is necessary to remove your tooth. We will also review your medical history to determine if it is safe for you to undergo the procedure. Let us know if you have any cardiac problems or an impaired immune system as well as any medications you may take. Depending on which type of tooth extraction is right for you, the process will be as follows:
Simple Extraction – We will begin by administering a local anesthetic to minimize your pain or discomfort. We will then use a tool called an elevator to loosen your tooth. Finally, we will remove it with dental forceps. In rare circumstances, we may need to remove your tooth in pieces.
Surgical Extraction – A surgical extraction is necessary if your tooth has not emerged or was broken at the gum line. For a surgical extraction, we must make a small incision in your gum to remove the underlying tooth. This procedure also involves the use of a numbing agent.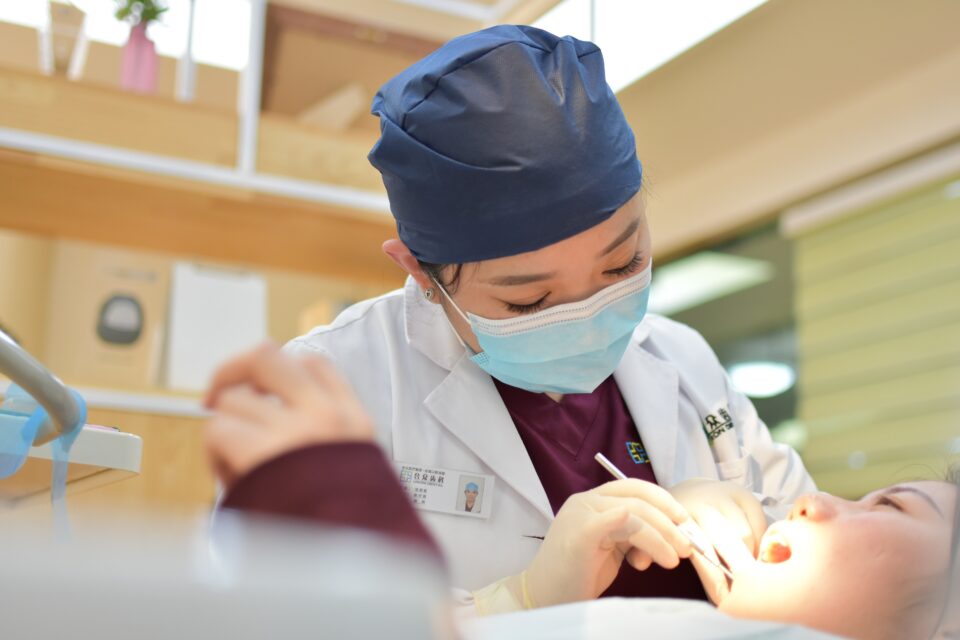 Our Team Is Very Skilled at Removing Wisdom Teeth
Wisdom teeth are among the tooth most likely to be removed. Most people have their wisdom teeth removed at an early age to avoid future complications. They erupt after the rest of your permanent teeth. As a result, they may cause alignment problems or become impacted, which can lead to pain & infection.  The dentists at Dental Park will recommend removing them for your safety, if they present a risk to your oral health. The procedure is quick, straightforward, and typically only requires a few days of recovery time. During that period, we will instruct you on how to best care for your gums and mouth to expedite healing.
What to Expect After Tooth Removal
Following most tooth extraction procedures, you will need at least a day or two to recover. We will prescribe painkillers as needed to minimize your discomfort and accelerate the healing process. You will need to limit your diet for at least the first 24 hours after your tooth extraction. We also suggest not rinsing your mouth for the first day to avoid dislodging the clot that will have formed in your tooth socket. It is best to eat soft foods so as not to aggravate the area from which your tooth was pulled.
Why You Should Choose Dental Park for Tooth Extraction
Dental Park is the region's premier family dentistry. We offer a wide range of services, with tooth extraction being among our specialties. We strive to ensure each of our patients is comfortable and safe throughout the process. Our team will explain everything you need to know to reduce your stress levels and help you heal quickly. Additionally, we will file insurance claims on your behalf so that you can focus on recovery.
Contact Dental Park in McAllen, TX Today
Broken or decayed teeth often require immediate attention from professionals you can trust. The team at Dental Park in McAllen, TX is proficient at performing tooth extraction procedures safely and effectively. Contact us today to schedule an appointment.
Need to Book Your McAllen Dentist Appointment?