Skip to Content
Dental Services in McAllen, TX
Take Advantage of Dental Park's Numerous Services
Are you in need of dental care? At Dental Park in McAllen, TX, we provide a plethora of services to meet nearly all your needs. Whether you just need regular dental cleaning of you're experiencing a dental emergency, we have the expertise to assist you. Our friendly staff is happy to set up an appointment for you, no matter which forms of dental care you require. We strive to foster a calming, comfortable environment in our office because we understand visiting the dentist can be a stressful experience for some. We're happy to answer any questions to make sure you have the peace of mind you desire. Learn more about the many services we offer.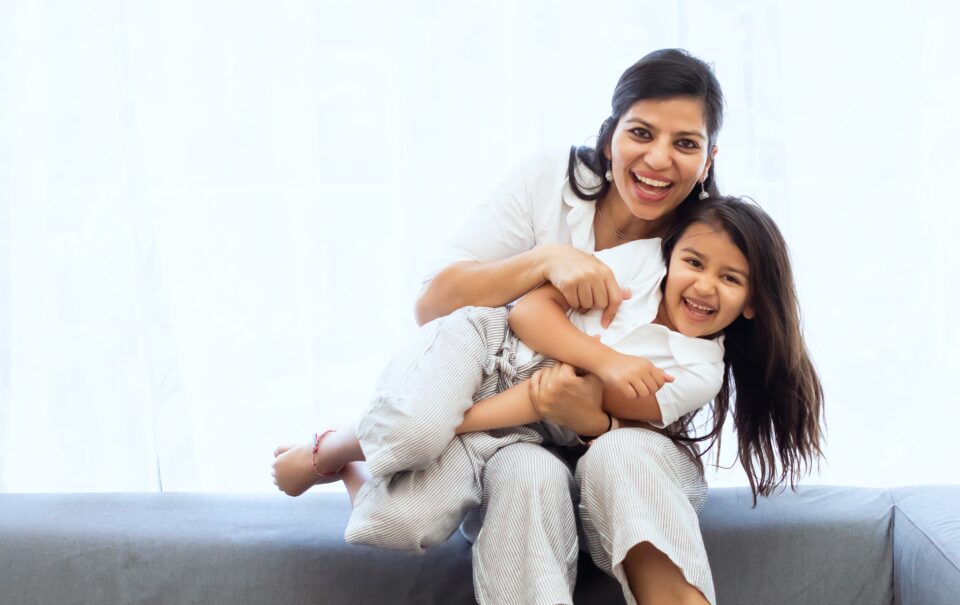 Make an Appointment for a Dental Cleaning
Perhaps our most sought-after services are dental exams, cleanings, and fillings. We perform thorough cleanings on a daily basis, and we'd love to help you achieve a clean, tartar-free mouth as well. During a dental exam or cleaning, if a cavity is found, we will inform you and propose immediate dental fillings to ensure the cavity doesn't worsen. Our hygienists are also equipped to screen for severe conditions such as oral cancer, periodontal disease, and much more. If it's been more than six months since your last exam, be sure to call us to make an appointment!
Plenty of Restorative Options at Dental Park
At Dental Park, we offer numerous restorative solutions. Most commonly, patients need dental crowns to repair damaged or broken teeth. However, other patients may require more extensive restorations. If you're missing several teeth in a row, a dental bridge might be an excellent option for you. Our team will explain each option, and we'll take every measure to ensure you have a beautiful, whole smile again. We're also glad to discuss the pros and cons of dentures and help you understand proper care for partials and complete dentures.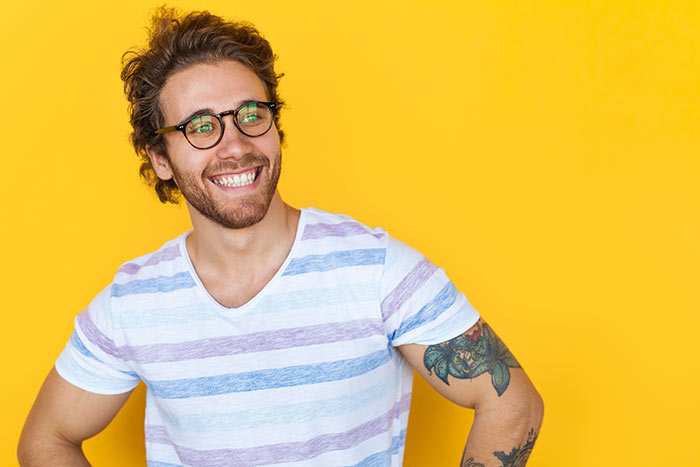 A Compassionate Approach to Tooth Extraction
Sometimes, the best option for your oral health is tooth extraction. While it's always our preference to save as much of your tooth as possible, there may not be a better choice. In the case of a tooth extraction, we'll make sure you're educated on the procedure and understand each step. Then, we'll ensure your appointment is as painless as possible and you have the resources you need for proper aftercare. Our compassionate team is happy to work with you to minimize your pain and maximize your peace of mind!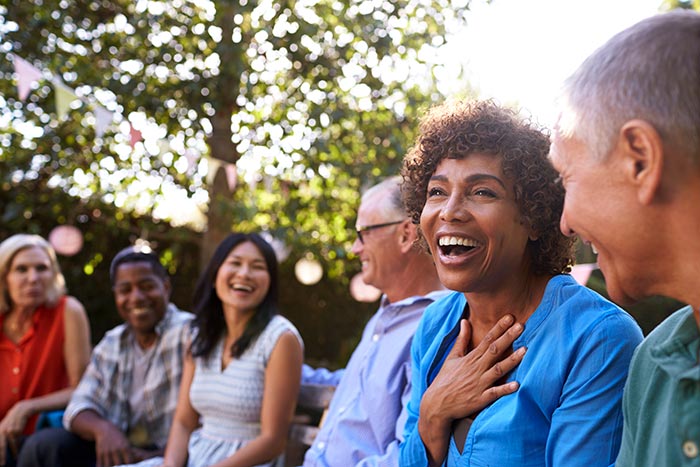 We Also Offer Cosmetic Dentistry
If you're interested in improving your smile, cosmetic dentistry may be the solution for you. A bright, white smile is a source of confidence for many, and you deserve a smile that makes you proud. Talk to our team about our many options for cosmetic dentistry. You might benefit from quick and easy teeth whitening procedure, or you might prefer to invest in a set of veneers. Other cosmetic dentistry solutions to consider include:
Bonding
Dental implants
Inlays and Onlays
Fillings
Crowns
Prosthetics
When to Seek Dental Services
You might seek premier dental care for a plethora of reasons. There's hardly a wrong time to have your teeth professionally cared for. If it's been more than six months since your last dental cleaning, then it's time to get in touch with your local dental clinic. Other instances you should seek dental care are in the case of a potential cavity or dental emergency. If you ever feel pain in your mouth or experience bleeding or swelling, you should request our emergency services. Our trained dentists and hygienists will evaluate your condition and decide which of our services will make the best treatment for you.
Expect Top-Notch Care from Dental Park
No matter which of the above services you need from us, you can always expect quality, compassionate care at Dental Park. When you're choosing a McAllen dentist, you want one that offers all-encompassing services as well as a comforting environment. Our team provides just that. We're always happy to explain procedures in-depth for your peace of mind. Furthermore, we also offer oral sedation dentistry for those who feel especially nervous in the dentist's chair. We're committed to maximizing your comfort!
Schedule Your Appointment Today
Whether you need a dental exam or cosmetic solutions, look to McAllen, TX's premier dental care. Our team is prepared to offer an array of dental services, from regular cleanings to tooth extractions. Simply give us a call and explain your circumstances or schedule an appointment, and we'll evaluate your condition. Contact our dental clinic in McAllen today.
Need to Book Your McAllen Dentist Appointment?