Skip to Content
Cosmetic Dentistry Treatments
Comprehensive Cosmetic Dentistry in McAllen, TX
Your smile is the foundation for every first impression, so it should always look its best. But misaligned teeth or discoloration can make you insecure. If you want to enhance your smile, let the experts at Dental Park in McAllen, TX help. We offer comprehensive cosmetic dentistry services to patients from throughout the area. Our qualified team is committed to improving your smile and boosting your confidence in the process. We have extensive experience and will help you understand the necessary measures to straighten, whiten, and beautify your teeth. Our staff will even help you navigate the insurance process to save you the hassle and minimize your out-of-pocket costs. Call us today to learn more.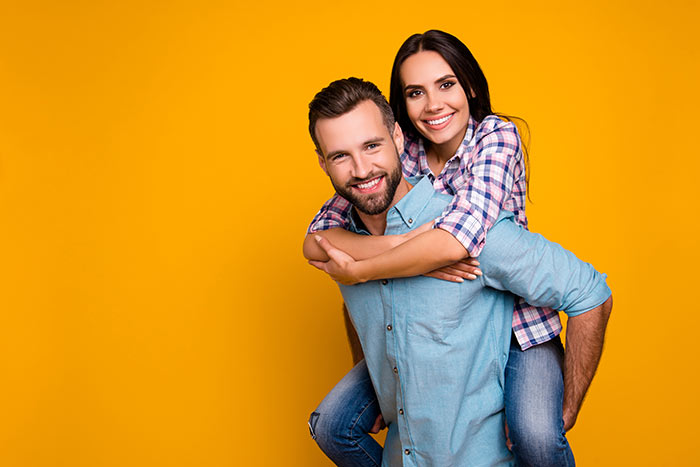 Understanding Cosmetic Dentistry
The goal of cosmetic dentistry is to improve the overall look of one's smile. While general dentistry services focus on oral health, our cosmetic specialists aim to enhance patients' appearance so that they may confidently flash their pearly whites in public. This branch of dentistry has become increasingly popular in the last decade because of innovative advancements in technology and procedures. Our cosmetic dentists use state-of-the-art equipment and remain up to date with the latest developments to provide the best possible services to you. We can hide any imperfections, correct crooked teeth, and improve your teeth's color through cosmetic dentistry services.
Dental Veneers May Be Right for You
Dental veneers are among the most common cosmetic dentistry solutions. They are made from porcelain or composite resin materials and affix directly to the front surface of your teeth. These wafer-thin shells can improve the alignment, shape, size, color, or length of your teeth. The process involves multiple visits to Dental Park in McAllen, TX. During the first appointment, we will trim a tiny amount of enamel off of your teeth to create space for veneer placement. We will also take an impression of your mouth. Next, we will create a customize a set of veneers to fit you perfectly. Once they are ready, you will return so that we may bond them to your teeth and cure them to ensure they are firmly attached.
Benefits of Cosmetic Dentistry
People who are happy with the appearance of their smile are more likely to participate in social settings, laugh freely, and grin in public. We want you to experience this freedom and self-satisfaction, and we are confident the experts at Dental Park can help. Among the benefits of our cosmetic dentistry services are:
Whiter teeth
Teeth with improved size and shape
Teeth with better alignment
Teeth free of imperfections
We Perform an Array of Cosmetic Dentistry Procedures
Dental Park performs several cosmetic dentistry procedures for patients of all ages in McAllen, TX. We will begin with a consultation to better understand what you hope to accomplish so that we can exceed your expectations. Our dentists have years of experience brightening smiles and enhancing patients' appearances. Our cosmetic dentistry options include:
Dental Implants – We use dental implants to restore patients' natural teeth and give them beautiful, functional smiles. These solutions are ideal for individuals who are missing one or more teeth.
Veneers – Our team is equipped to create and apply porcelain veneers to your existing teeth to create a smile of which you can be proud.
Bridges –Dental bridges can be used to replace missing teeth giving you a full, confident smile. Ask our dentists about the varieties of dental bridges and if they are right for you.
Tooth-Colored Fillings – In the past, many fillings have been silver or gold. But be sure to ask us about tooth-colored fillings that will blend in with your natural teeth.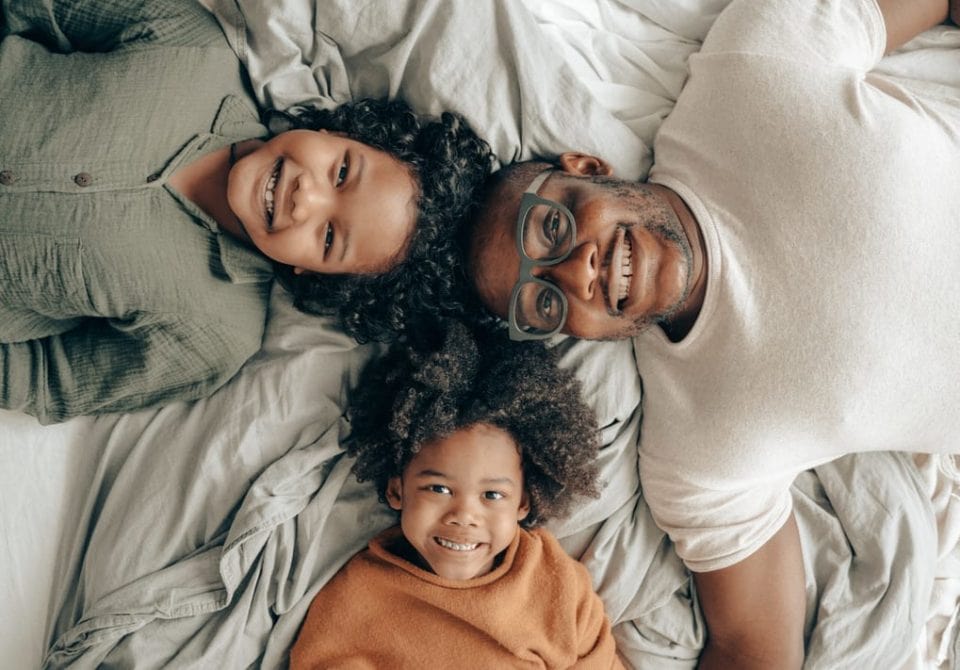 Why You Should Choose Dental Park for Cosmetic Dentistry
Dental Park is a comprehensive family dentistry in McAllen, TX. Our dentists have decades' worth of combined experience, and we are committed to helping you achieve the smile of your dreams. We offer dental cleanings and exams, emergency dentistry services, and children's dentistry. But among our specialties is cosmetic dentistry. We will work with you to create a solution that suits your needs. We will then file insurance claims on your behalf to save you time and hassle. Dental Park wants your experience to be as enjoyable as possible.
Contact Dental Park in McAllen, TX Today
Everyone should be confident laughing, smiling, and eating in public. But we recognize many individuals are reluctant to immerse themselves in social settings because of embarrassment about their smiles. Dental Park can help. We offer comprehensive cosmetic dentistry services in McAllen, TX to enhance our patients' smiles and improve their self-esteem. If you want to correct your smile's appearance, contact us today to schedule an appointment.
Need to Book Your McAllen Dentist Appointment?