Skip to Content
Partials & Complete Dentures
Partials And Dentures In McAllen, TX
Have you been exploring your options for dental prosthodontics? If so, Dental Park is happy to help you! Our experienced team can help you decide if dentures are the right choice, or if you would benefit from picking a different option. We work to provide exceptional care to all our McAllen, TX patients. Our team is also committed to providing affordable options, and we take numerous insurance plans to ensure you can receive the care you need. Learn more about dentures and talk to our team about your circumstances today.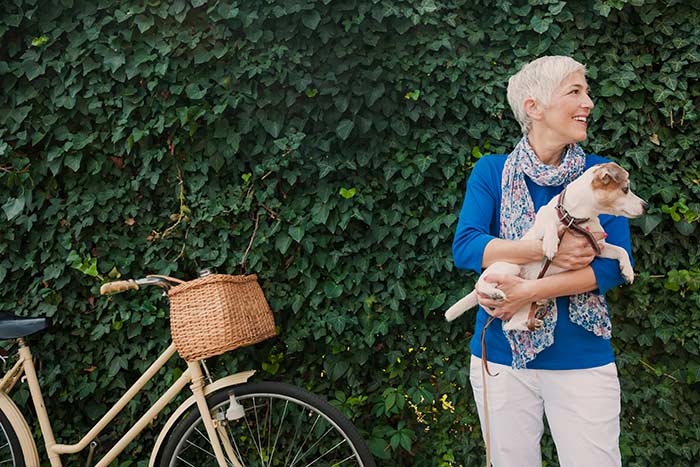 What Types of Dentures Are There?
Dentures, quite literally, are not one-size-fits-all. Different patients will require a set of dentures designed specifically for them. Some patients need complete dentures, while others get just as much benefit from lower partial dentures. Before you decide which kind of denture is best for you, be sure to understand the two basic types:
Partial Dentures: These removable bridges feature replacement teeth attached to a pink base. The color of these teeth will be matched to the rest of the teeth in your mouth. Some patients need partial dentures for front teeth, while we may recommend lower partial dentures for others.
Complete Dentures: Complete dentures are an excellent option for those who need to replace an entire mouth of teeth. Our team will help you choose between immediate and conventional dentures as you explore your treatment options. Immediate dentures can be placed right after teeth are removed, while there's an eight to 12 week waiting period for conventional dentures.
Why Do I Need Dentures?
There are many reasons your dentist might recommend a set of dentures. Most patients are already missing several teeth and need replacements. When you don't have a full mouth of teeth, your healthy teeth might shift in your mouth, causing weaker teeth and even changes to your face shape. Dentures may also be the solution for you if you have lots of loose teeth or have trouble chewing. Be sure to see your dentist right away if you're struggling with severe, chronic toothaches or swollen gums, as these could be early warning signs.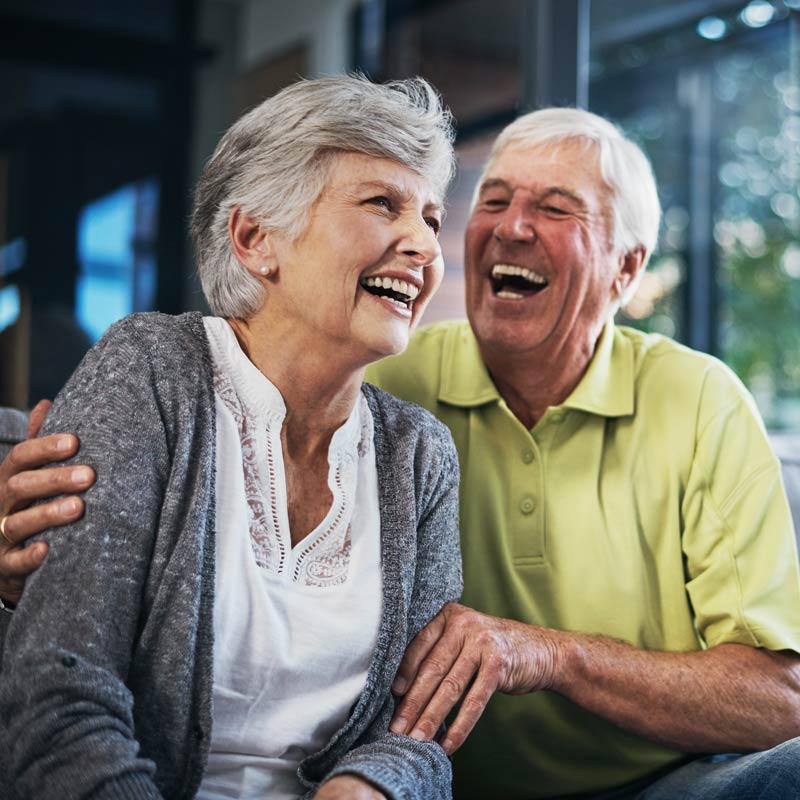 Benefits of Complete and Partial Dentures
When you opt for complete or partial dentures, you're sure to take advantage of numerous benefits. Not only will you have an enhanced appearance, but you'll also enjoy an easier time with chewing, eating, and speaking. Here's just a brief overview of some of the benefits you'll reap with affordable dentures:
Fewer Dietary Restrictions: When you're missing teeth, you probably can't eat all the foods you'd like to. Luckily, a set of dentures can restore your ability to eat nearly any solid food you could be craving.
A Long-Lasting Solution: Dentures are built to stand the test of time. With proper care, your dentures could last up to 10 years! Be sure to ask your local dentist about the best way to protect your set.
Easier Speech: Missing teeth can make speaking a challenge. You might struggle with pronunciation or enunciation. Fortunately, dentures can virtually eliminate your difficulty with speaking.
Improved Confidence: We all want to feel confident in our appearance, and missing teeth can make you feel less than proud of your smile. A brand-new set of complete or partial dentures can restore some of that confidence you've been missing.
Why Choose Us for Affordable Dentures
Patients choose Dental Park time and time again for our all-inclusive services and exceptional staff. Many people come to us for a cleaning and are elated to find out we can address nearly all of their concerns in one convenient location. We're experienced with tooth extraction, dental fillings, and numerous types of cosmetic dentistry. Our team has the expertise to help you choose between permanent dentures and partial dentures, and we stay with you every step of the way. We strive to provide the best dentures in the area, along with world-class service.
Need to Book Your McAllen Dentist Appointment?