Skip to Content
After Denture or Partial Delivery
After Denture or Partial Delivery in McAllen, TX
After Dental Park delivers your full or partial dentures in McAllen, TX, you get a quality replacement for your lost or missing teeth. Dentures are a long-term, custom-made solution to tooth loss. We create these prosthetic restorative devices to fit your mouth precisely and comfortably, and the artificial teeth look virtually identical to your natural teeth. Our delivery services include careful and quick partial or complete denture transport to your address as soon as we complete its fabrication. As seasoned dental denture professionals, we want our patients to understand what to do after delivering their dental partials or full dentures. We invite you to learn about our denture and partial delivery and how to care for it. With our expertise and caring guidance, you can keep your dentures in top condition and enjoy a brilliant smile, clear speech, and a solid bite for years.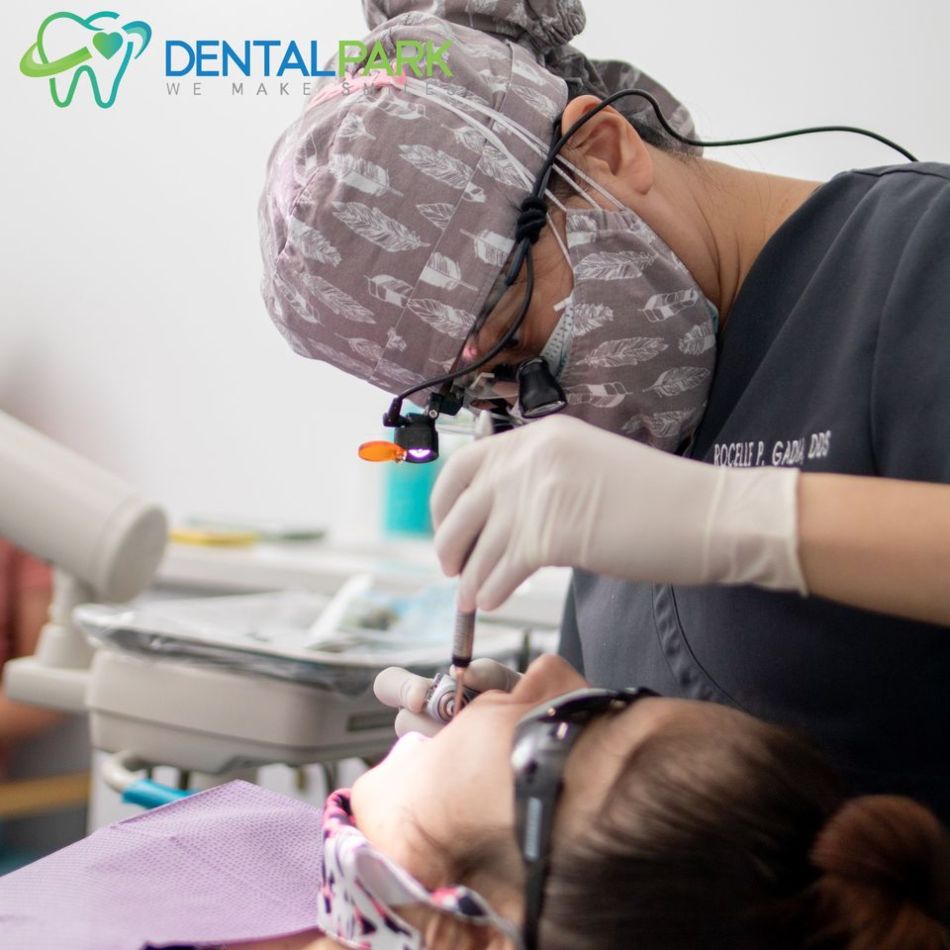 What Is Denture or Partial Delivery?
Dental Park produces high-quality full dentures and partials for patients throughout the city, and the process can take a while to complete. For our patients' convenience, we offer denture or partial delivery to ensure they get their replacements without needing to make an appointment at our dental practice. Delivery includes timely shipment and arrival at your address after completing your dentures or partial's fabrication. After they arrive at your address, you should note that we cannot change factors like color, feel, shape, and overall appearance without you making an appointment with us to discuss the changes. If you need changes to your dentures or partial, there may be additional and significant time and fees to update them. We create these tooth replacements for multiple teeth with a commitment to quality, so you can rely on us for durable and realistic-looking dentures and partials whenever you experience tooth loss.
Dos & Don'ts After Receiving Your Dentures
Caring for your new dentures or partial after we deliver it requires regular cleaning, adjustments, and other tasks to keep it and your mouth in top condition. Dental Park has described some essential dos and don'ts with dentures and partials.
Do:

Contact us if you need adjustments to your denture or partial. Dentures typically need several adjustments to fit comfortably. You can help us adjust them by reading something aloud every day to gauge them.
At night, remove your dentures for at least six hours to let your mouth and gums rest. Clean them every night and store them in a container filled with denture cleaning solution.
Lightly brush your tongue, gums, and the roof of your mouth to remove trapped food particles when you take out your dentures.
Brush your remaining teeth and surrounding tissues twice a day and floss at least once a day before bedtime. If you have full dentures, be sure to brush them daily.
Remove particles you missed with brushing and flossing by rinsing your mouth with mouthwash or water.
Visit us at least once a year so that we can check your partial or dentures and make adjustments.
If you experience ongoing discomfort or pain, contact us to make an appointment to address your issue.
Don't:

Avoid chewing on ice or hard objects because they can damage your dentures or partial.
Never keep your dentures in your mouth overnight.
Don't use denture cleansers in your mouth.
Never leave your dentures out in a dry environment. Always keep them in liquid whenever they are not in your mouth.
Why Choose Dental Park for Full or Partial Dentures?
Dental Park is an ideal dental care provider for many reasons, and our patients enjoy all the benefits of regular oral care and quality dentures and partials. We can address all your dental concerns in one convenient location with a staff of highly trained and skillful industry experts. If you need to replace your lost or missing teeth from tooth extractions, an accident, or any other dental situation, our team has ample expertise and experience creating custom-made partials and complete dentures. These teeth replacements look realistic and fit comfortably in your mouth to give you a restored bite and smile. Our delivery services put your new dentures or partials in your hands with timely arrivals once the fabrication process is complete. Our dental team will gladly help you with adjustments and explain in detail how to care for your new appliance as you get used to it.
Contact Us to Restore Your Smile in McAllen, TX
Don't let your missing teeth keep you from speaking clearly, smiling confidently, and enjoying your favorite foods. Dental Park is ready to create exceptional dentures or a partial for you and deliver them to your doorstep. Contact us today to discuss your dental concerns and make an appointment at our McAllen, TX practice.
Need to Book Your McAllen Dentist Appointment?