Skip to Content
Meet Our McAllen Dentists Team
Meet our Staff for Dental Services in McAllen, TX
Dental Park has years of combined experience serving our patients. From teeth whitening to veneers, crowns and bridges, our qualified team is dedicated to cultivating and making great smiles. We pride ourselves on our ability to deliver outstanding service to patients of all kinds, from children to seniors. We're a prime resource for bi-annual cleanings, but our team is just as skilled at fitting our patients for partial or full dentures. We believe it is our responsibility to teach oral health to our patients and create beautiful, vibrant smiles, which is why we enjoy treating children so much. Our office also makes every effort to be as accommodating as possible. We have printable patient forms available on our website and an online contact tool for scheduling an appointment. More importantly, we accept most major insurance plans and have two McAllen, TX locations.
Visit Us for Your Bi-Annual Cleaning
Perhaps the most common procedure our dental team performs is your bi-annual cleaning. We can't emphasize enough how important it is. Your regular dental checkup is crucial to preventing cavities and the need for extensive reconstructive work. More importantly, maintaining great dental health will reduce the likelihood of losing teeth as you grow older. We also provide emergency dental services, both during office hours and after-hours. If you have severe tooth pain, it could be a sign that something more serious is happening. And if you have a tooth knocked out, time is of the essence. Be sure to give us a call.
Meet The Dentists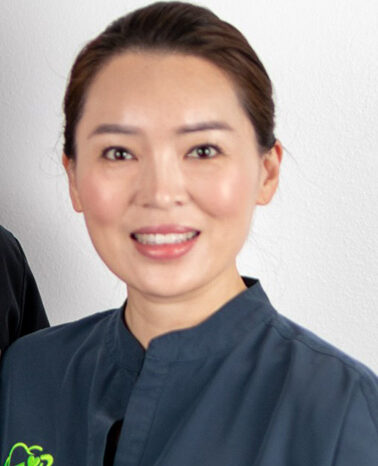 Young Jo, DDS
Dr. Jo has a wide range of experience in different aspects of dentistry. She strives to stay at the forefront of dental technology and techniques through advanced education. She understands that many people are nervous about going to the dentist and is committed to easing every patient's fears and making them feel comfortable and relaxed in her office. Her emphasis on patient comfort as well as keeping up-to-date with the latest advancements in dentistry enable her to provide her patients with the best quality care in the field. She is dedicated to providing exceptional general, family, and cosmetic dentistry.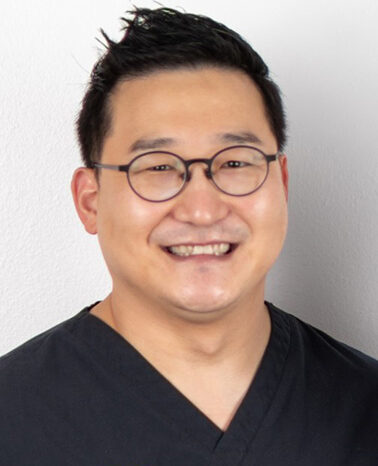 Chan Park, DDS
Dr. Park graduated with Stony Brook School of Dental Medicine, New York. He has completed numerous courses in different aspects of general dentistry with a concentration in periodontics and conscious sedation. Dr. Park has the skill, expertise, and training necessary to provide high-quality, easy-care dental services that can really make a difference in his patient's lives. He takes pride in continuous training and attending seminars to enhance his skills in dentistry. He believes in the latest dental technology so that he can provide the best dental care to his patients. Dr. Park has thousands of happy and satisfied patients because he has a deep commitment for patient care and provides the best dental care to his patients.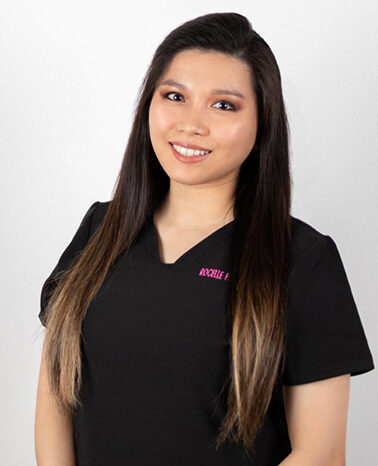 Dr. Gadia, DDS
Dr. Gadia is dedicated to providing comprehensive, high-quality, and patient-focused dental care. She graduated from the University of Texas School of Dentistry at Houston. Dr. Gadia's goal is to educate about oral health while building long-lasting relationships with her patients. Dr. Gadia has a passion for community service, has provided dental care to underserved communities in the Philippines and Jamaica.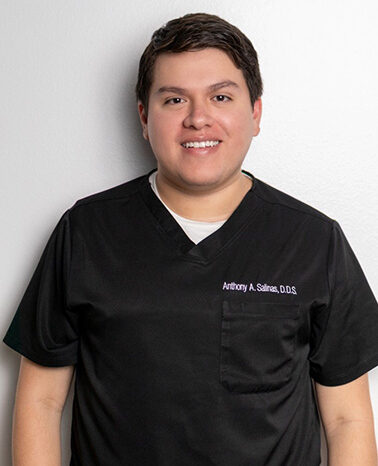 Dr. Salinas, DDS
Growing up Dr. Salinas was surrounded by members of the Dentistry community here in Mcallen, Tx from which he gained a passion for Dentistry himself. He decided to attend Texas A & M College of Dentistry where he was won many awards, among them was General Dentistry Program Award. Dr. Salinas is always looking for the latest in Dental Care treatment technology to better serve his patients. Dr. Salinas is always striving to educate his patients about their oral health and make them passionate about their own personal oral hygiene.
Dental Assistants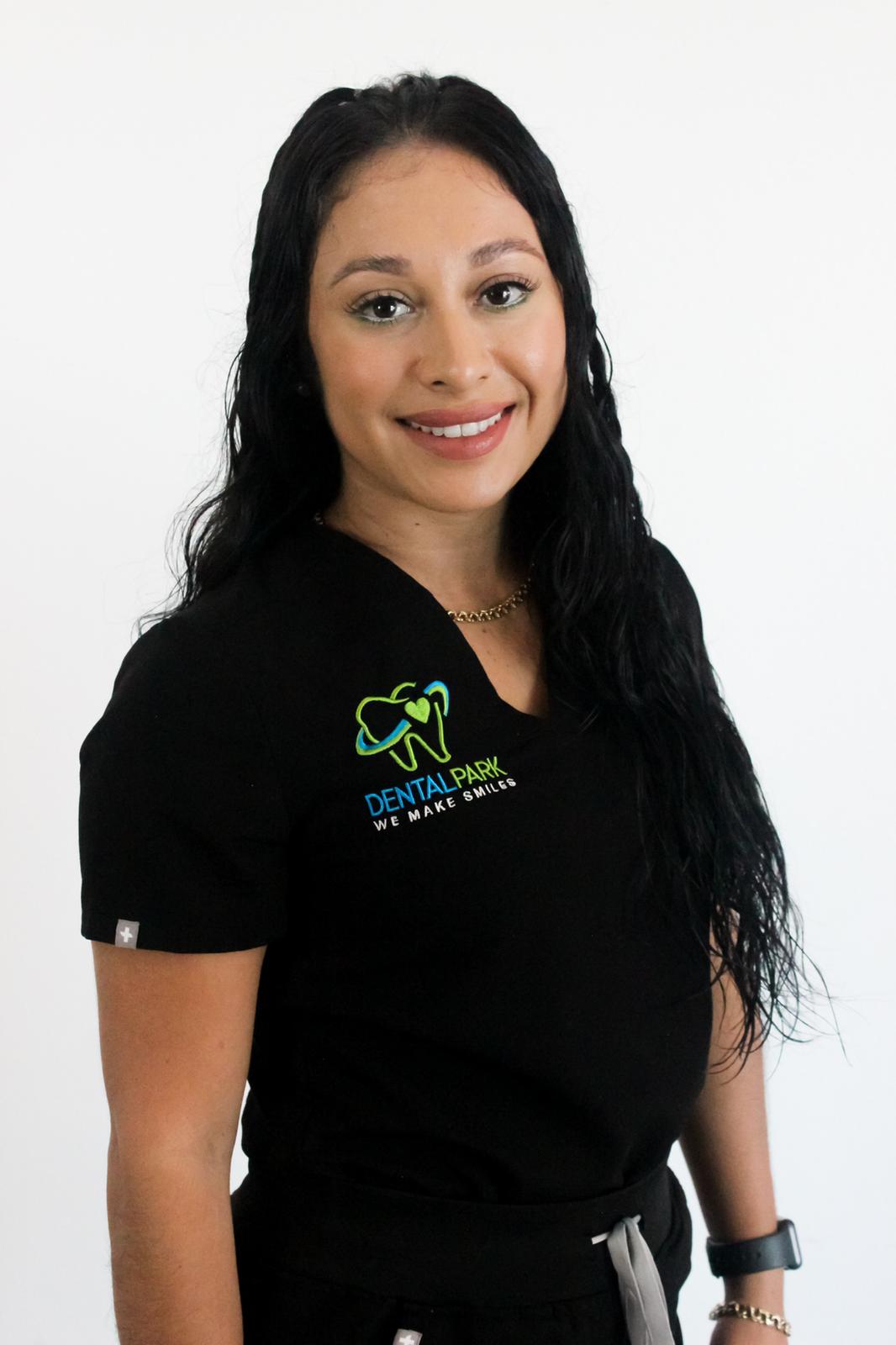 Esmer
Cori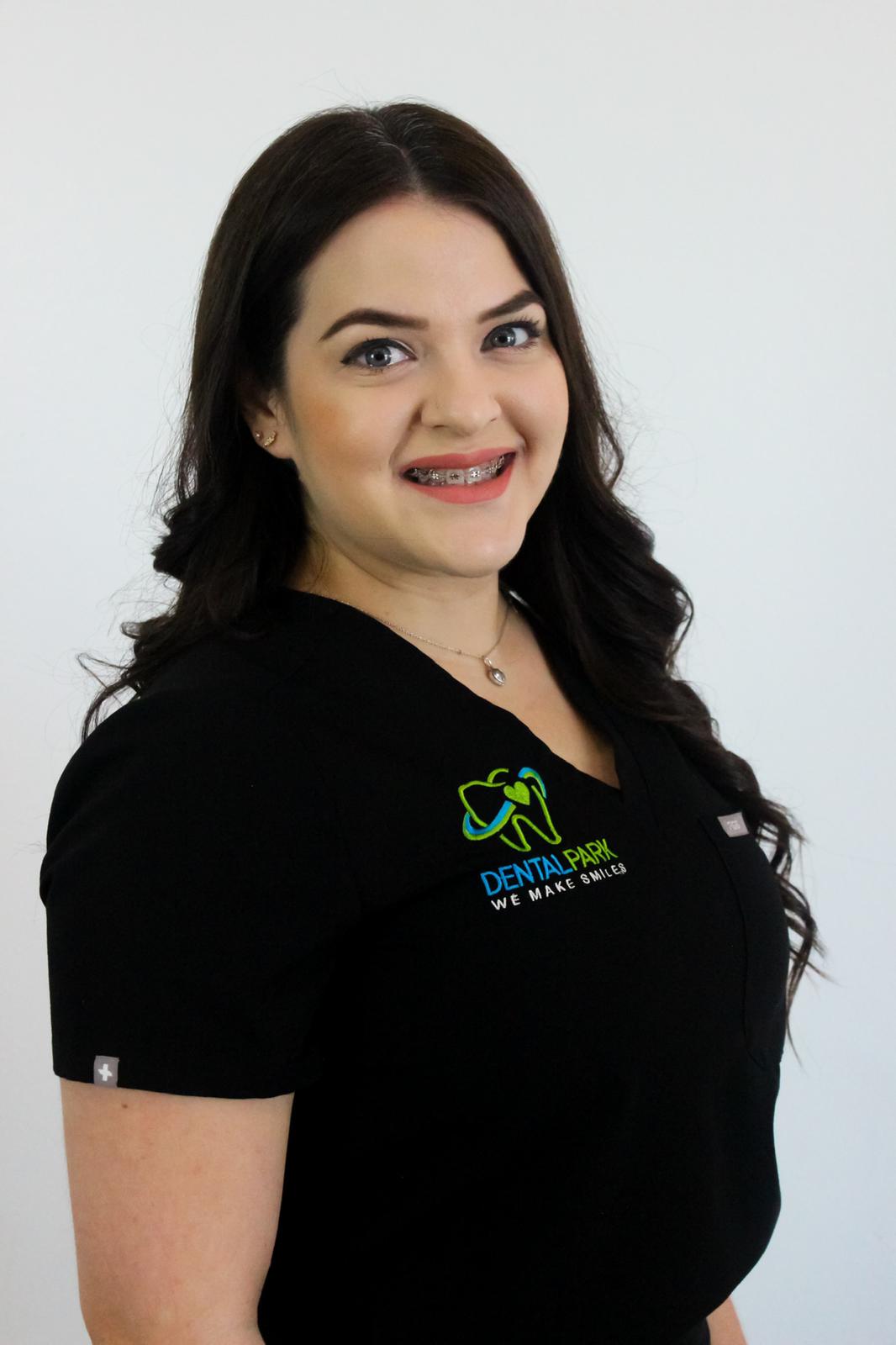 Carolina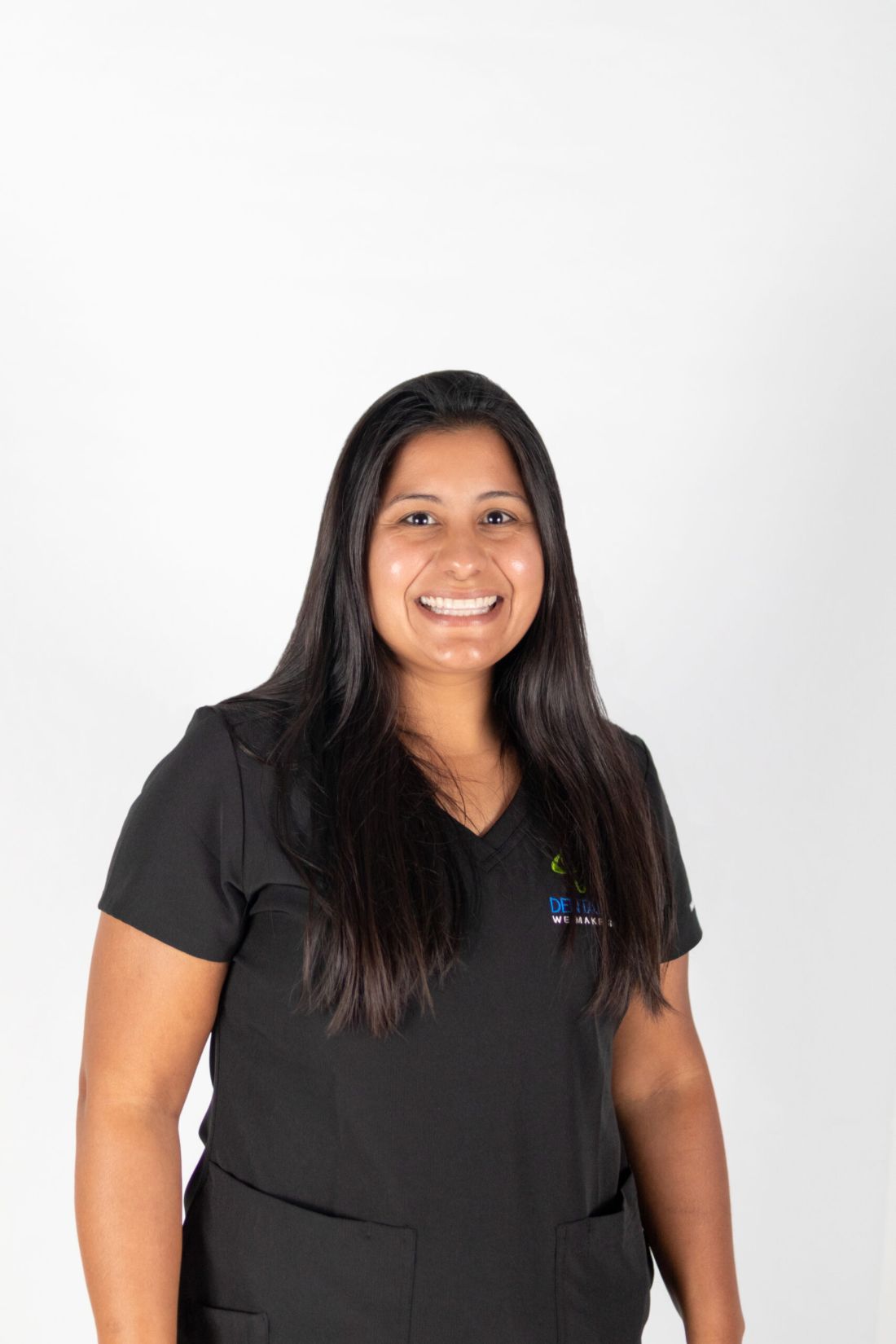 Ana C
Jerry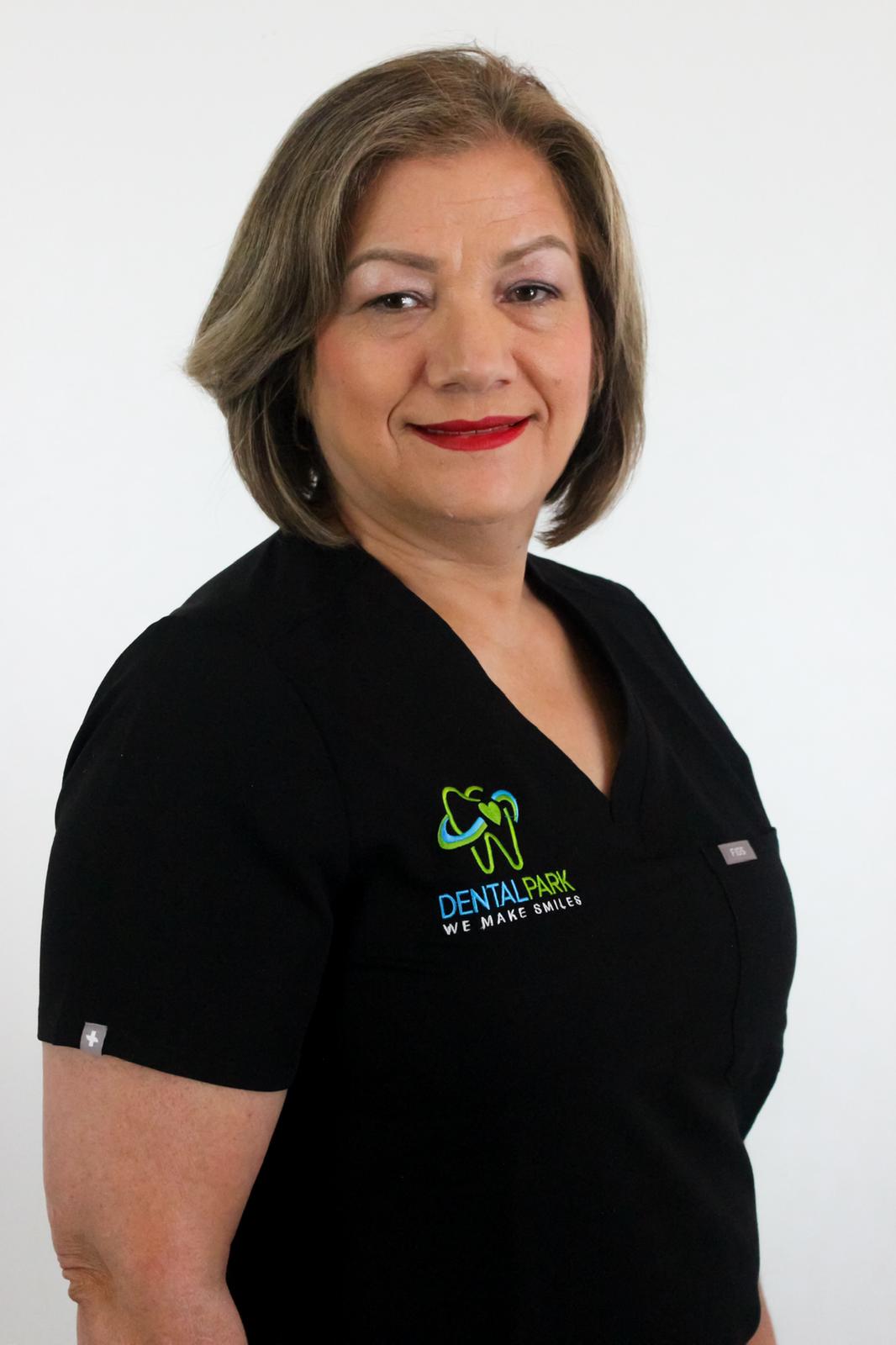 Sofia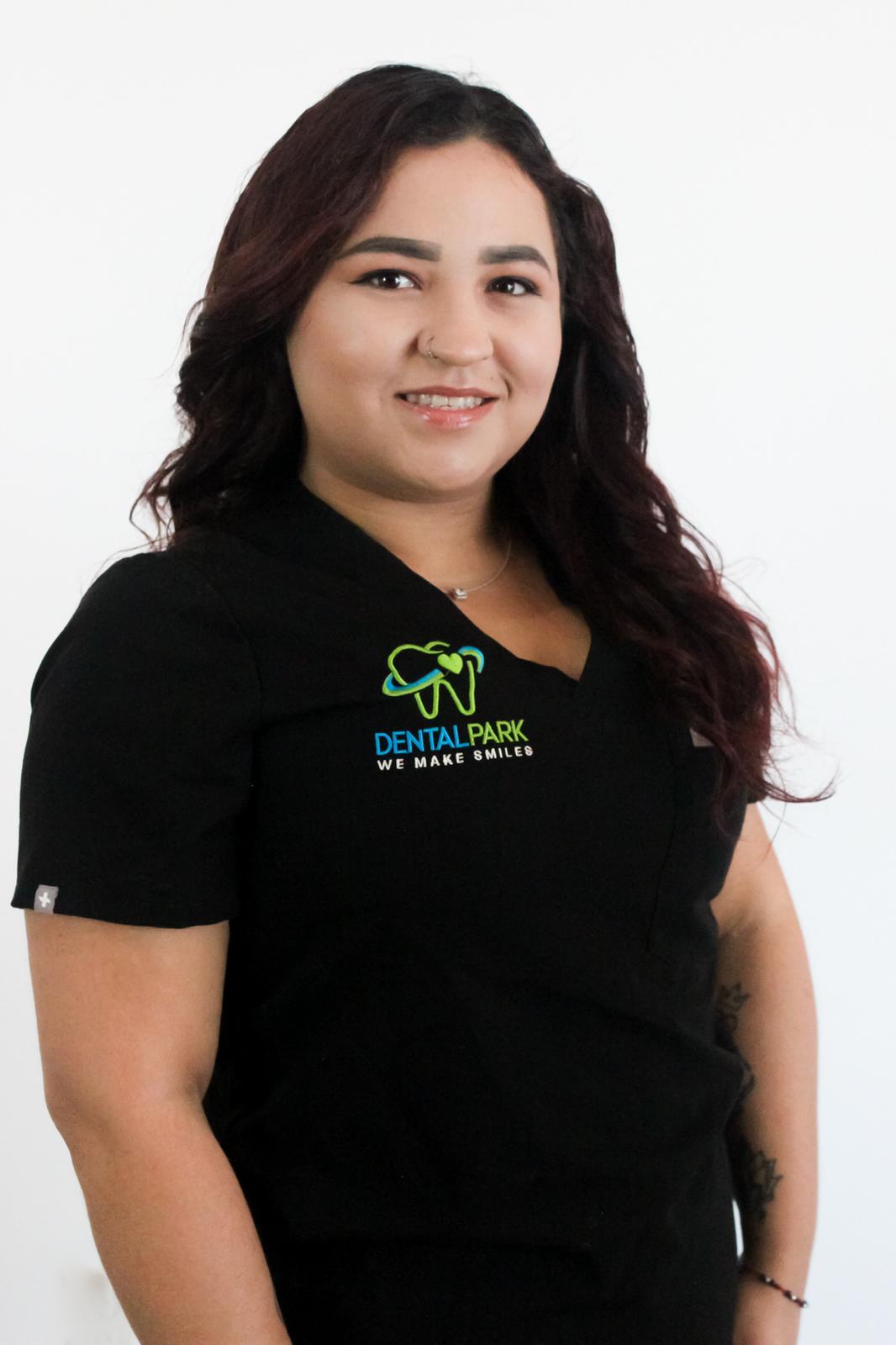 Ana G
Front Office Staff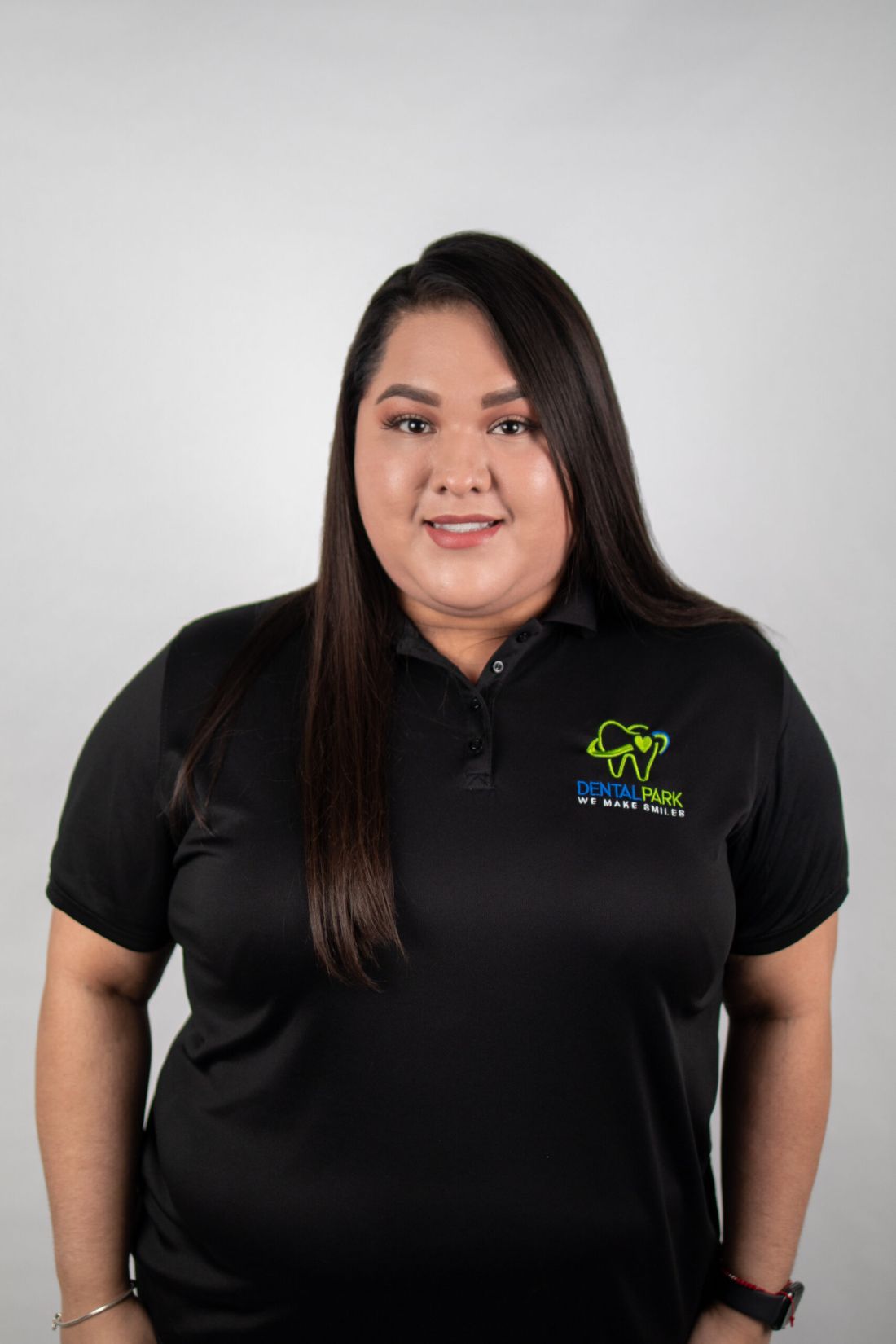 Ashley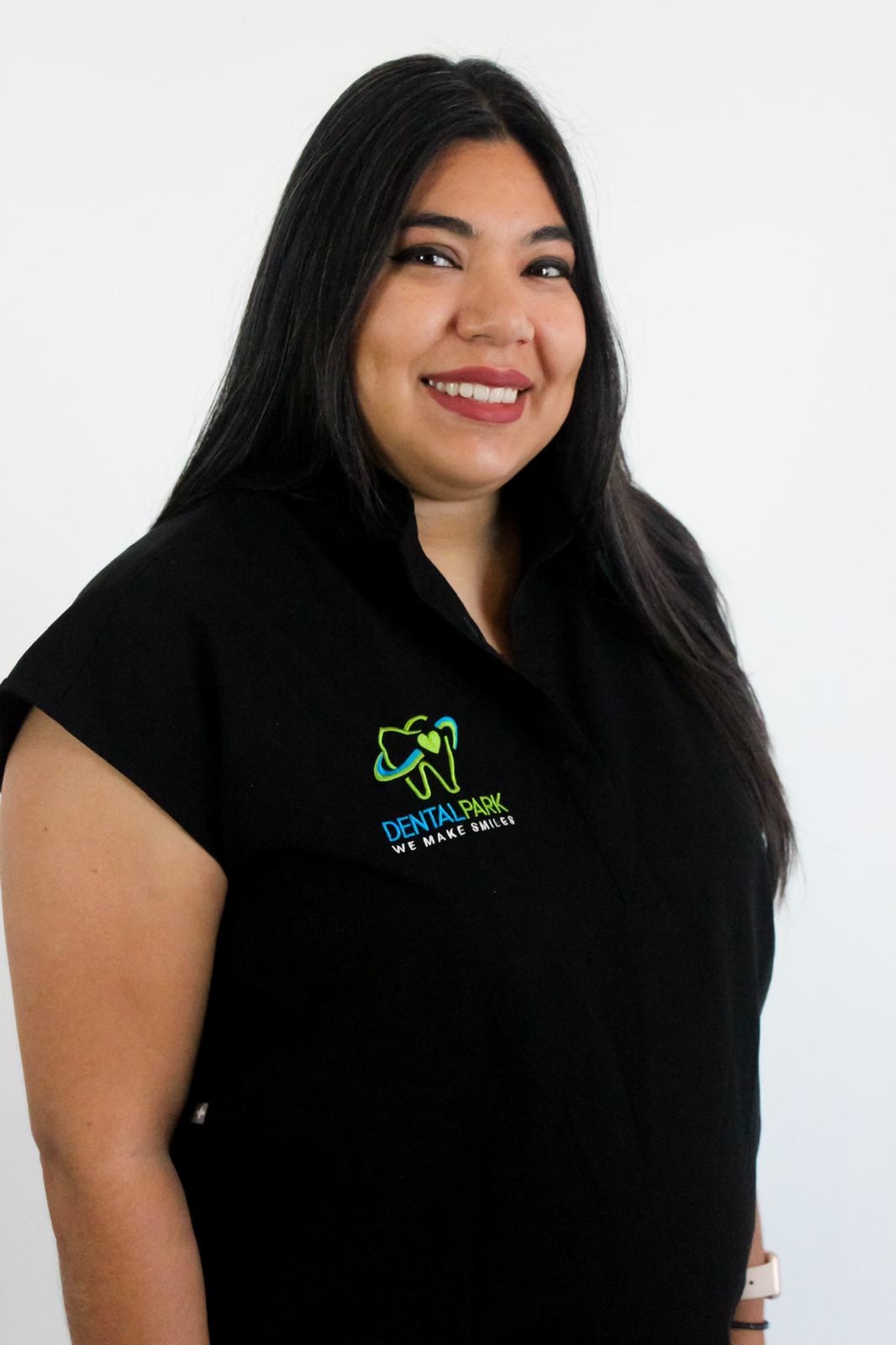 Barbara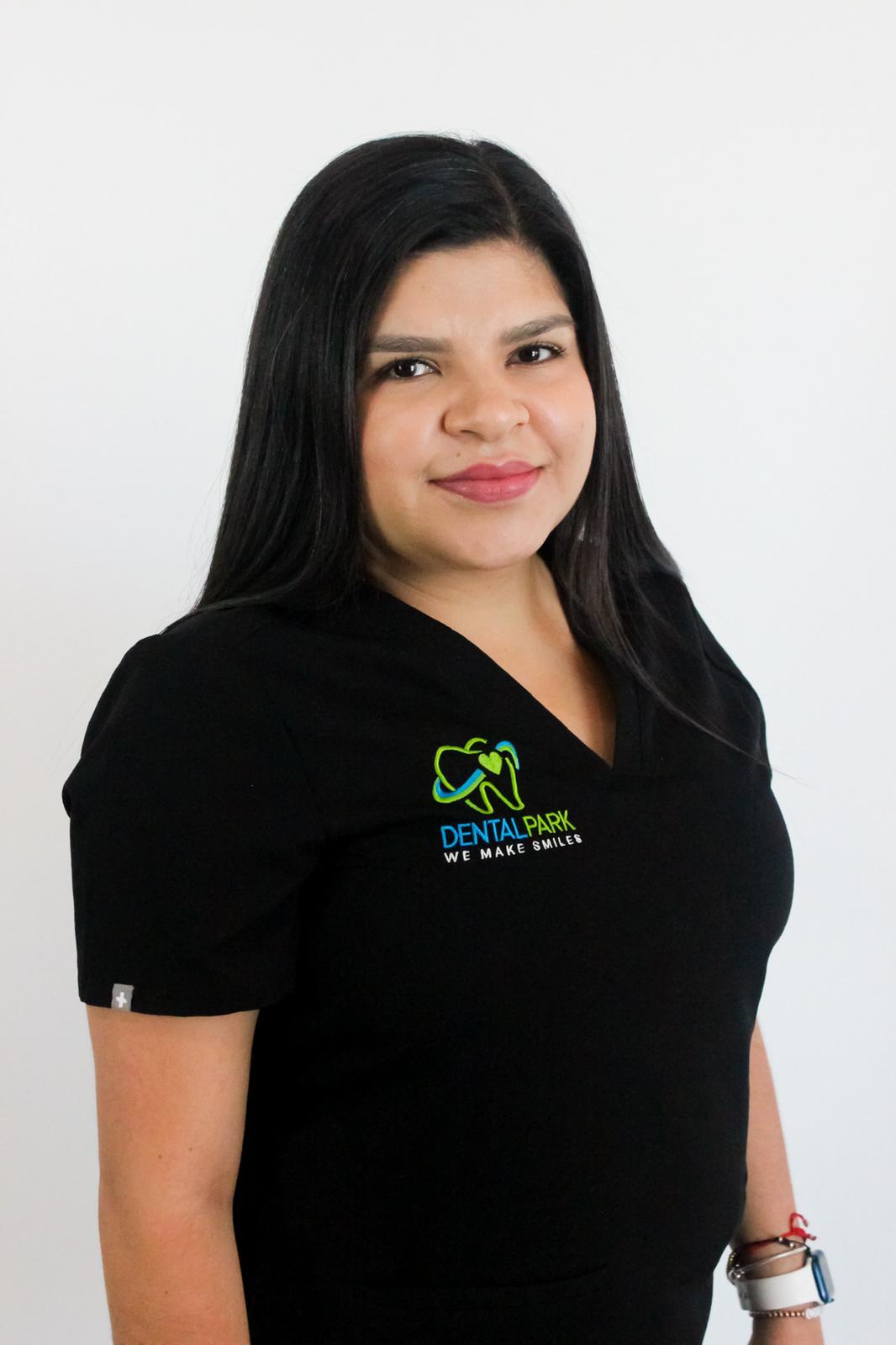 Marissa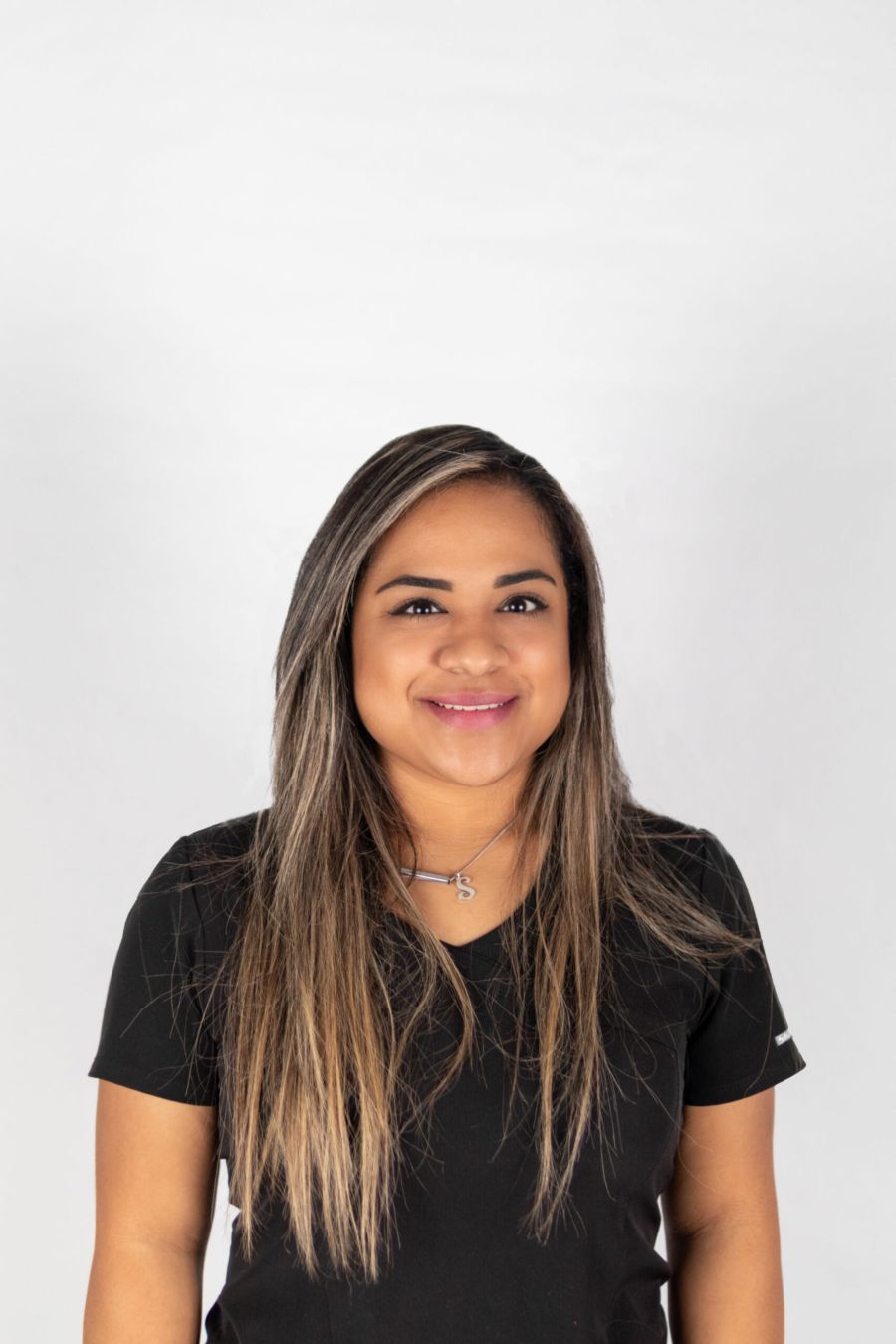 Brianda
Dental Hygienists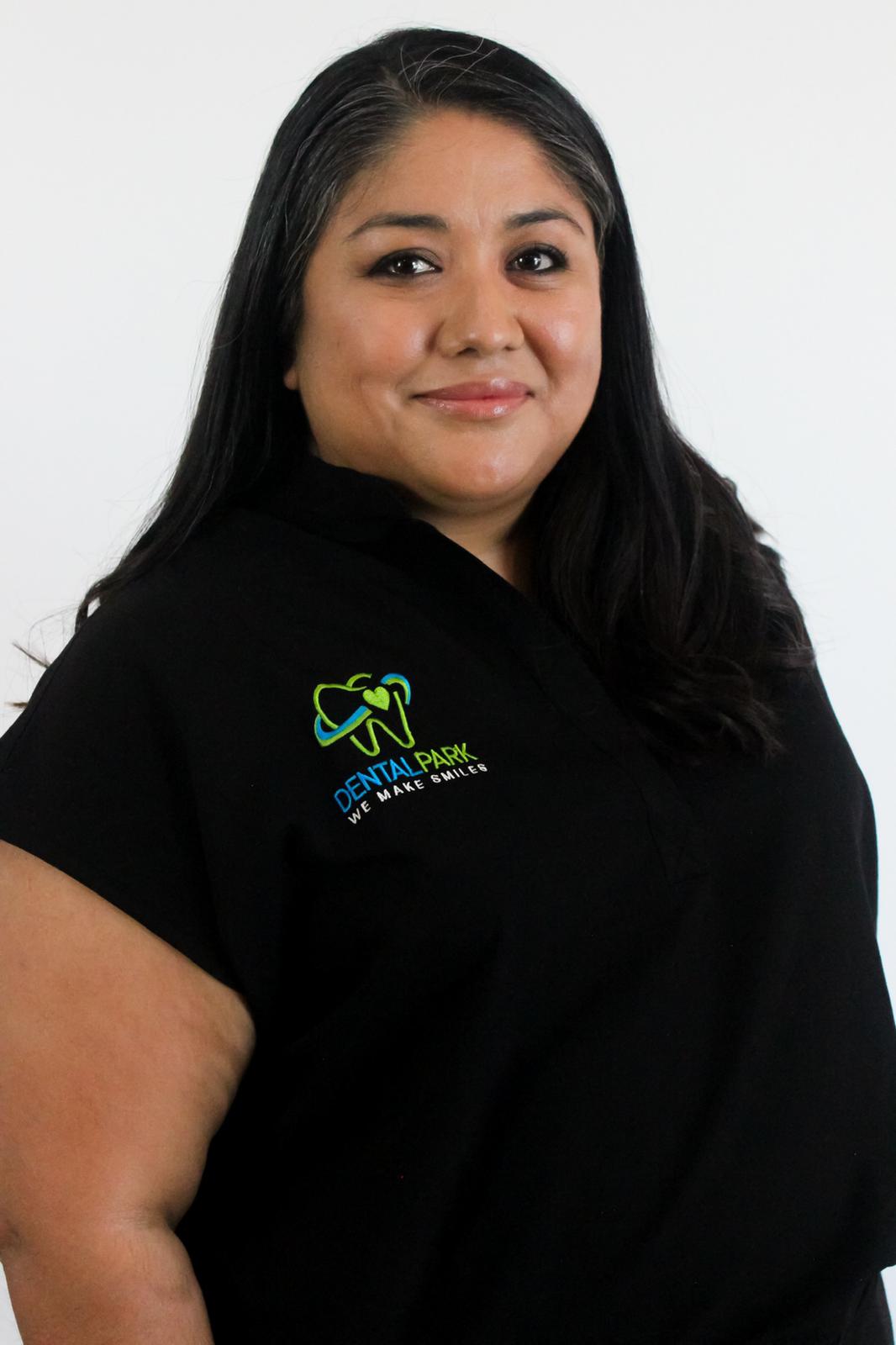 Dulce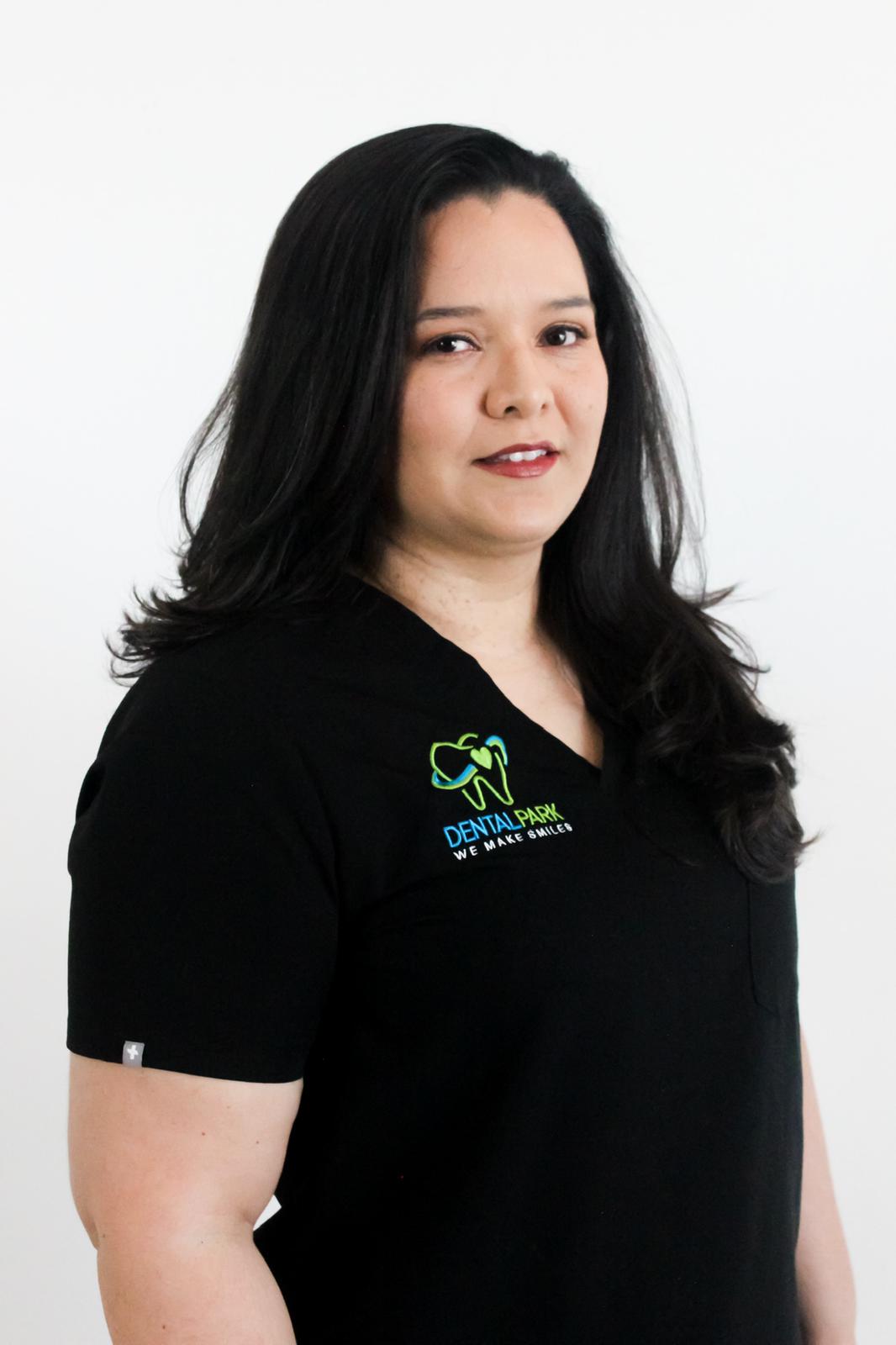 Jennifer V
Office Management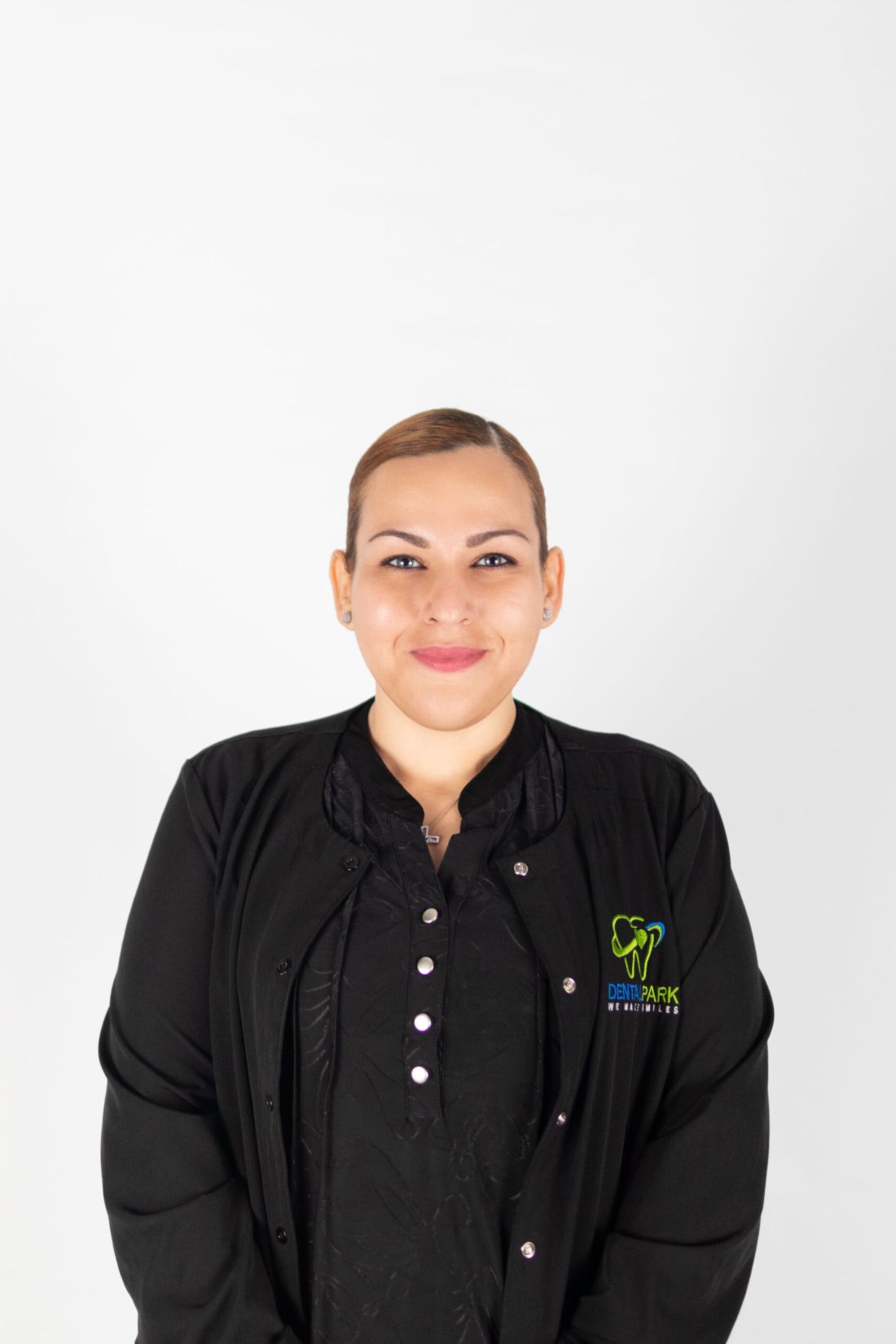 Valeria D.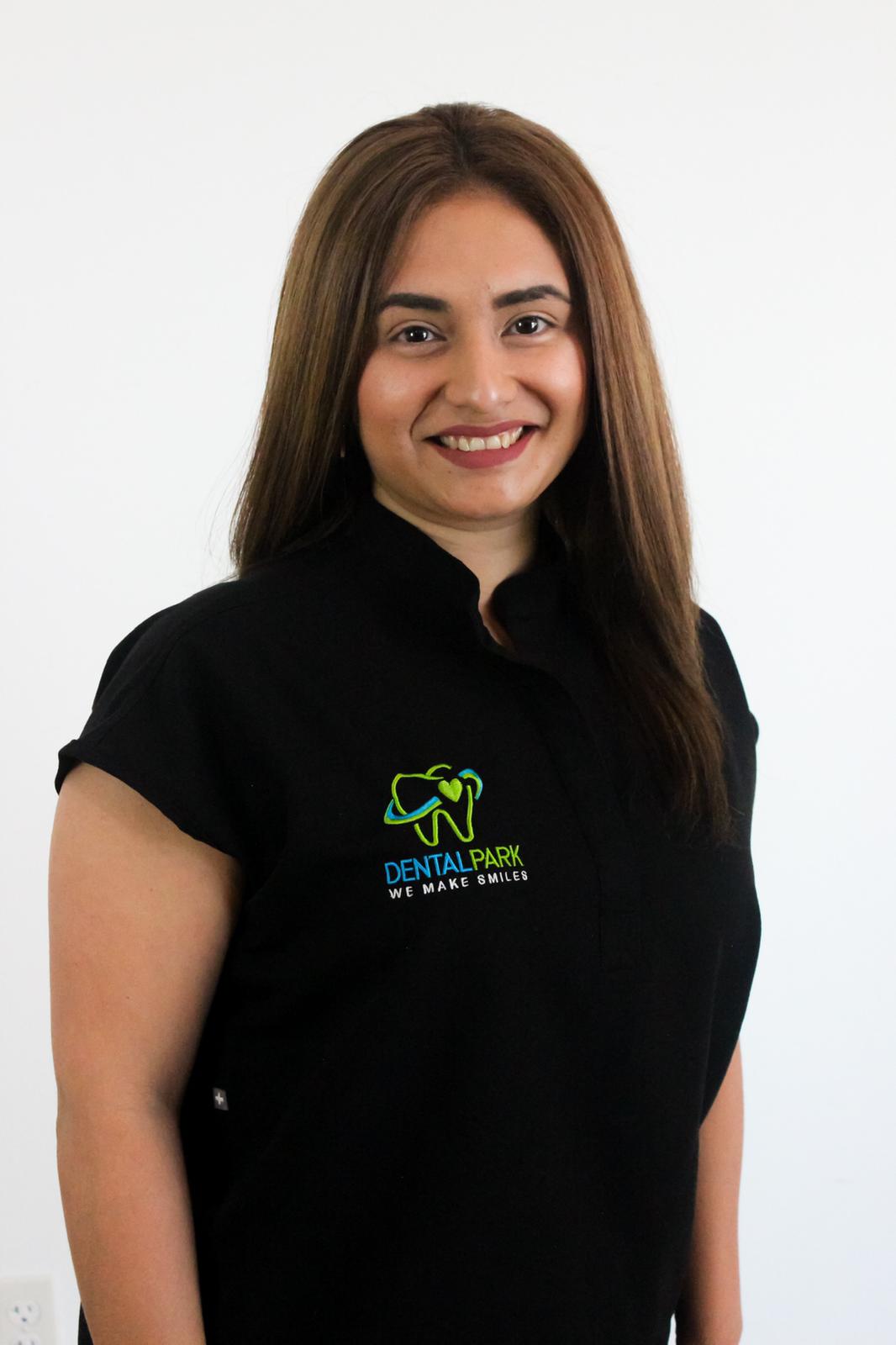 Berenice
Marketing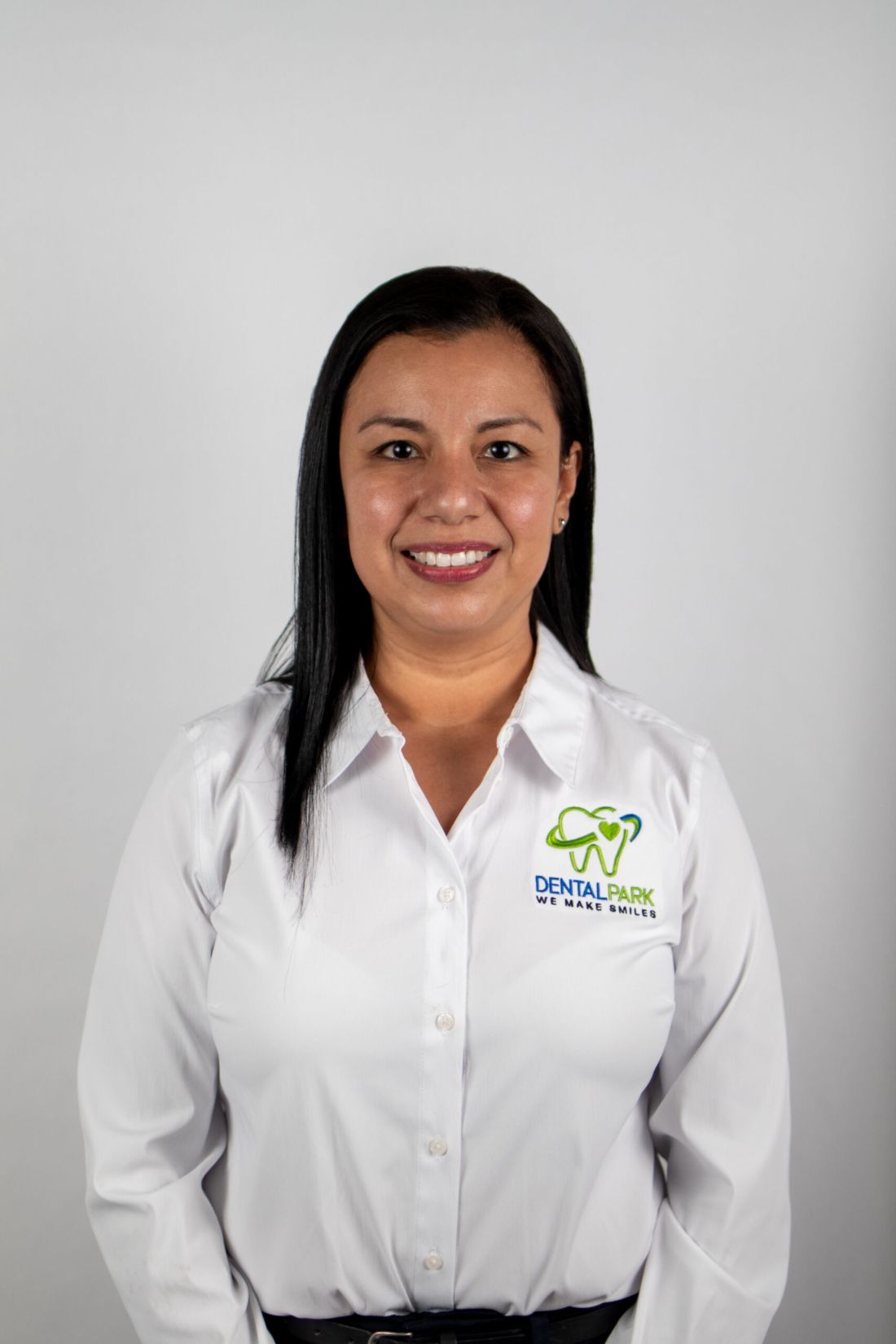 Karla
Concierge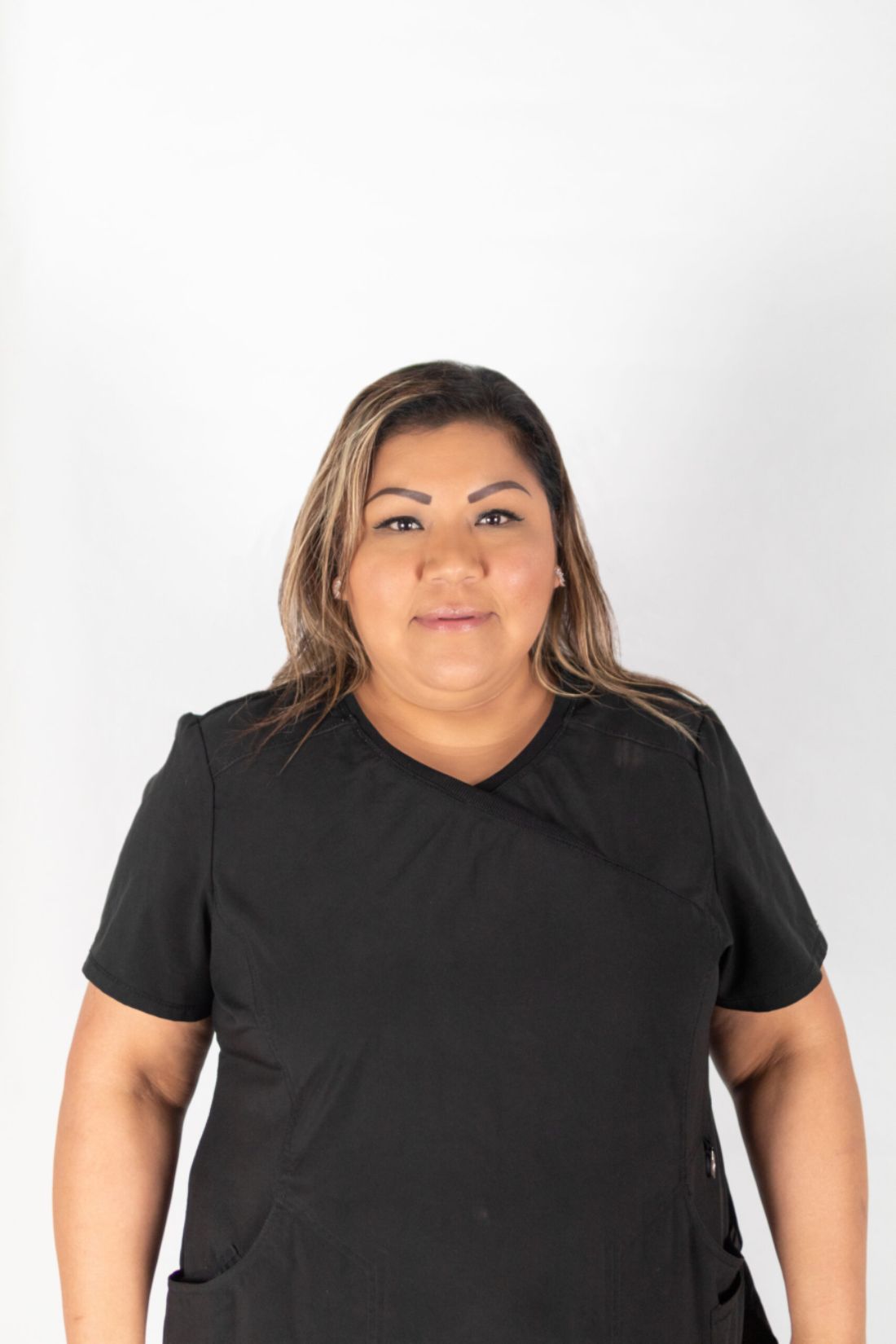 Bertha
Dental Park's Holiday Events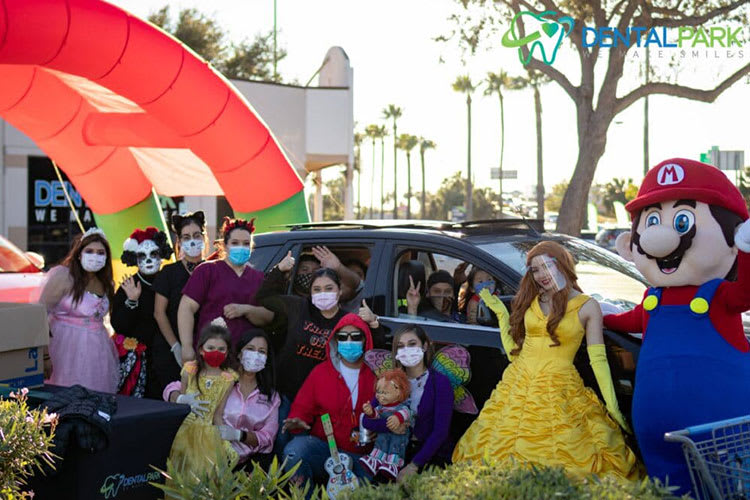 Dental Park Halloween 2020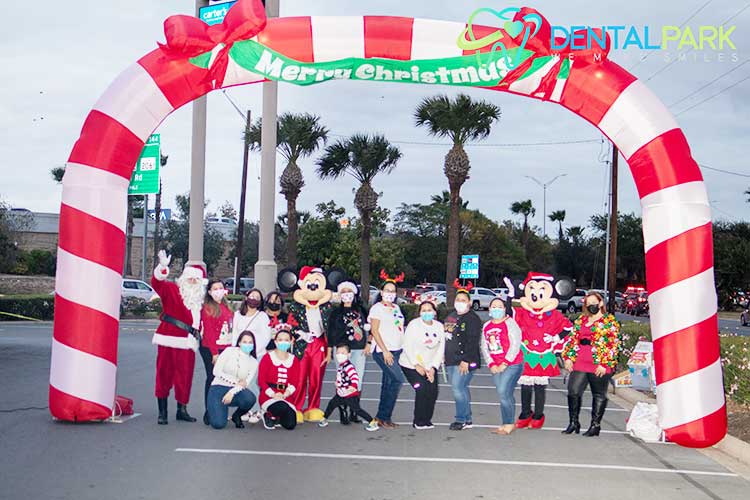 Dental Park Christmas 2020
Contact Our Dental Office Today
At Dental Park, we pride ourselves on our quick and efficient dental services. If it's time for your six-month checkup, reach out to a member of our staff to schedule an appointment.
Need to Book Your McAllen Dentist Appointment?