Skip to Content
Root Canal Facts, Stats & Tips
Everything You Need to Know About Root Canals
What Is a Root Canal?
A root canal is a service dentists perform to salvage a tooth from tooth decay. The canal of your tooth is the part that houses the pulp. When you get a cavity, this part of the tooth can become affected, which causes an infection. The treatment for this is a root canal.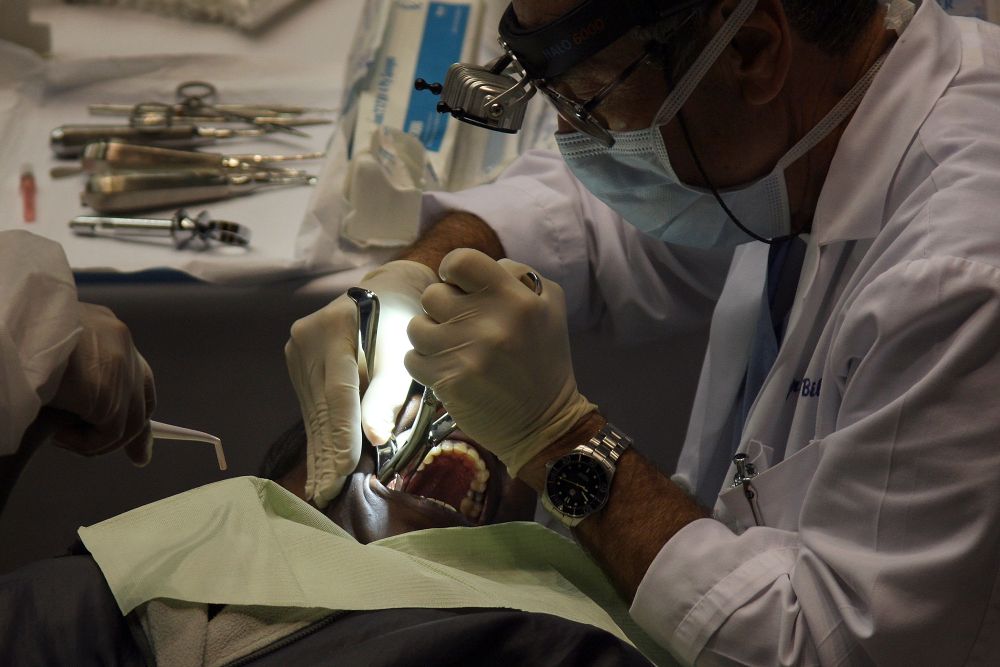 How Does a Root Canal Work?
During a root canal, you will be given a local anesthetic, making the procedure painless. Your dentist will drill into the tooth to clean out the damaged nerve tissue. They will seal the tooth, filling the hole and placing a temporary crown for protection. Removing the infected pulp and root is essential to the root canal procedure. Once the root canal is complete, your dentist may give you antibiotics to clear any infection. Once the first portion of your procedure is completed and the infection has been treated, your dentist will place a crown on the tooth, restoring it to its original function and shape.
Root Canal Recovery Expectations
You may receive prescription pain medication after your procedure to relieve any discomfort. After a procedure, it is crucial to be extra diligent with your oral hygiene. You should brush and floss twice daily. If the pain becomes worse, it's important to contact your dentist, as it may be a dental emergency.
When You Need to Remove a Tooth
A root canal is more expensive than an extraction. However, it poses fewer risks than a tooth extraction. With extraction, the bone that once supported the tooth may become weak and lose its volume and mass. Your teeth may also shift if you do not opt for an implant after extraction. Extraction also amplifies the risk of future tooth loss.
How Do You Know if You Need a Root Canal?
If you have a toothache or other symptoms of a cavity, you will need to see a dentist for treatment. A dentist will x-ray your tooth to see the severity of the damage and decide whether you need a root canal.
Does a Root Canal Treatment "Kill" the Tooth?
Contrary to popular belief, a root canal treatment does not "kill" your tooth. Root canal treatment removes a deep cavity or infection, and then seals the tooth to return it to its original form and function.
Preventing a Root Canal
To avoid a root canal, it is imperative that you take proper care of your teeth. Brushing and flossing twice daily and seeing your dentist semi-annually for exams and cleanings are recommended to maintain optimal oral health. If a cavity forms, take care of it immediately before it becomes more severe.
Prioritizing Your Oral Health
Prioritizing your oral health and hygiene is vital to ensuring healthy teeth and gums. Don't let your fear of the dentist stop you from properly caring for your teeth. Our kind and compassionate staff at Dental Park offer sedation dentistry options to alleviate the stress of the dentist.
Contact Us Today to Find Relief
Contact Dental Park in McAllen, TX, today to find relief if you are experiencing toothaches and discomfort. Oral health is critical to your overall well-being, and our compassionate team wants to provide you with industry-leading treatment for your oral health needs, always ensuring the utmost care and professionalism during your visit!